Design Build: A Proven Way to Avoid Home Renovation Insanity
Written By Roy Faust
Born and raised in Austin, Texas, I graduated from Lamar University with a Bachelor's Degree in Marketing in 1999. In 2006, I started New Creations and I am most proud to say we have earned 158 Five-Star Client Testimonials.
There's no denying it: Home renovations can drive you insane. It can often be a painfully chaotic process.
What's that? You're uncomfortable with chaos, you say?
Well, you're in luck. The antidote for home remodeling insanity is right here — and it's a simple approach.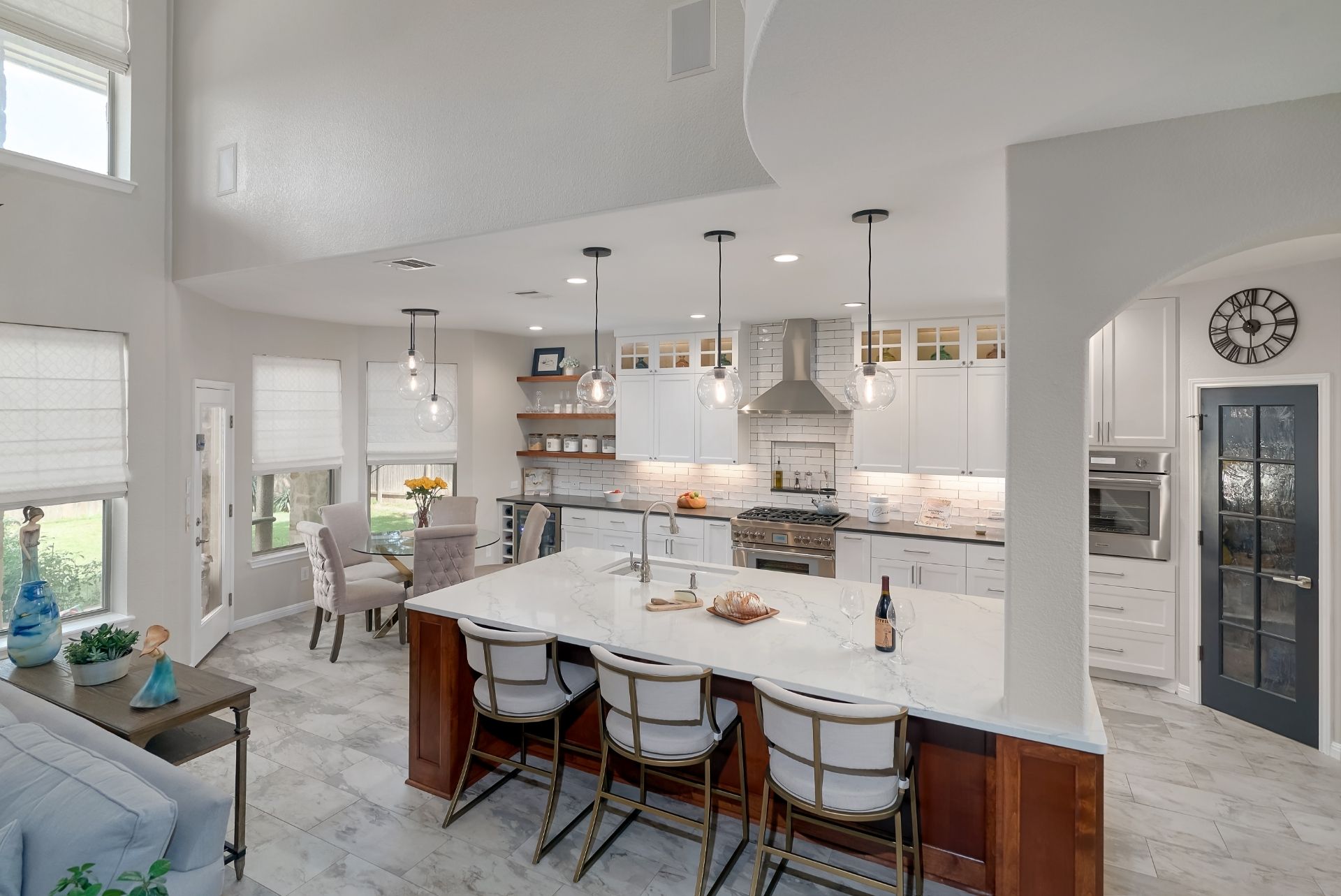 Design-Build is as Simple as Counting to One
Counting to one. Simple, isn't it? So, take a look at the definition of design-build according to the Design-Build Institute of America (DBIA).
All other project delivery systems rely on separate contracts for construction and design. The advantages of utilizing a design-build strategy are:
The approach results in the high-quality result

Reduced incidence of change order disputes

Teamwork efficiency accelerates the completion of the project

The relationship between builders and designers fosters creativity with teamwork and collaboration

The full project is delivered through just one contract between the owner and design-build team

Manage costs more efficiently
With more than 15 years of experience, New Creations Custom Kitchens and Bath has perfected the design-build approach. We want you to adore your home — and keep all your marbles in place during the renovation process.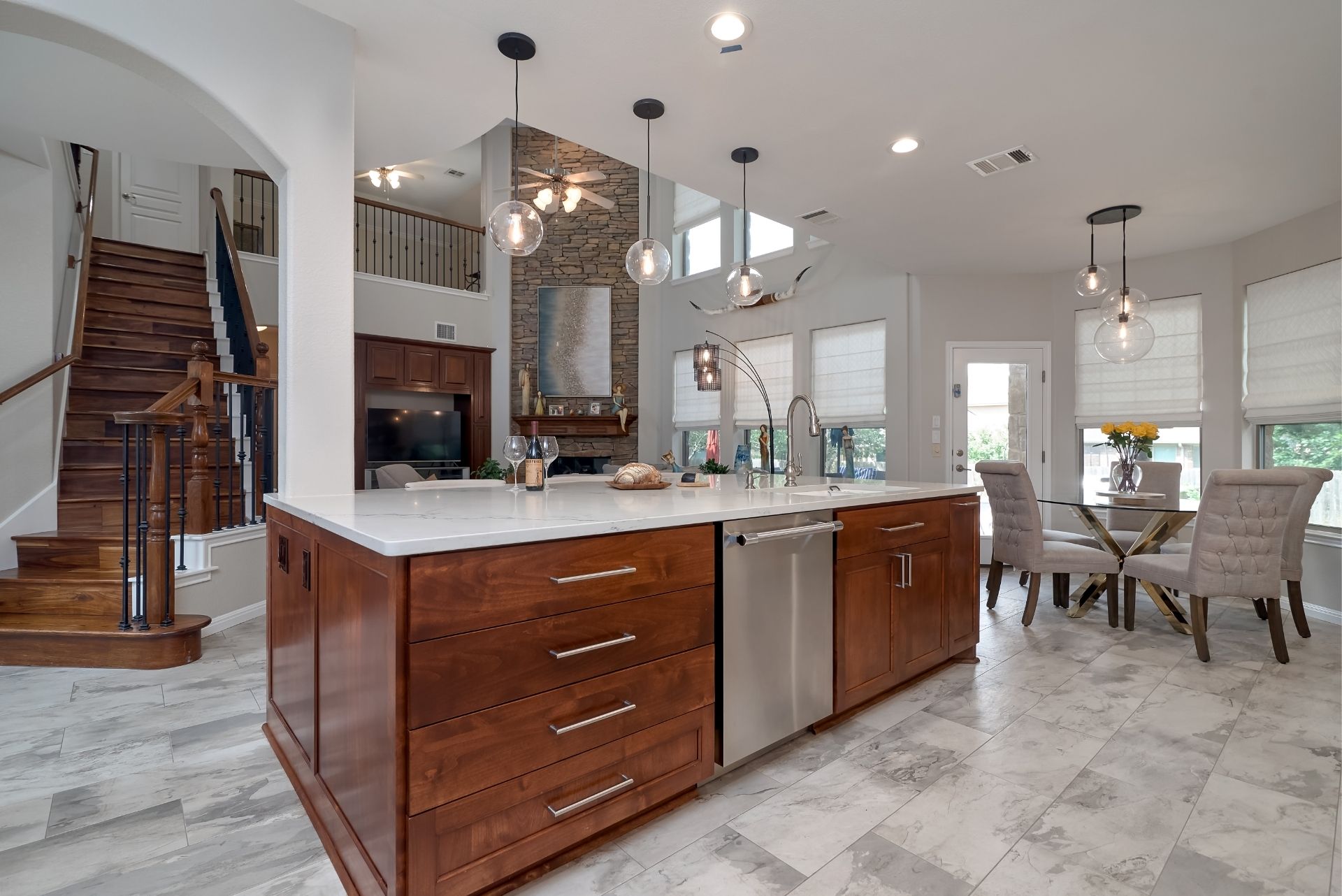 You Can Drive Yourself Crazy Before You Begin
In the beginning, choosing a contractor can be one of the most difficult parts of any home renovation story.
You show design plans to different builders and remodeling contractors. You compare differing project estimates from each one you've talked with. It's confusing. It's easy to drive yourself crazy during your quest to find the right builder at the right price because you're clueless about what it should cost, to begin with. It's kind of like having car problems.
Your car stops working. You go to a mechanic. He diagnoses the problem, then hands you a price to fix it.
The cost seems like a fortune, you think to yourself. 
So you find a different mechanic. He pinpoints a different problem. And he informs you it'll cost even more to repair it.
It's a time-consuming, frustrating process that leaves you feeling frenzied.
Regrettably, many renovation projects follow this same formula. Asking contractors for quotes yields you estimates that are all over the map.
That is unless you employ a design-build firm.
Hire the Right Design-Build Team
Wow! Everything just got easier! You mean no more worrying about whether you're getting apples-to-oranges comparisons? Design-build firms provide all the renovation services you need under a single contract.
Even in renovation projects that come out beautifully, sometimes the experience is so chaotic and stressful that the homeowners swear there's no way they'd ever do it again. The design-build approach brings order to chaos and ensures that the entire experience is positive. From respecting your neighbors' tolerance for noise to coordinating when your water is turned off, the design-build process is about simplifying your life.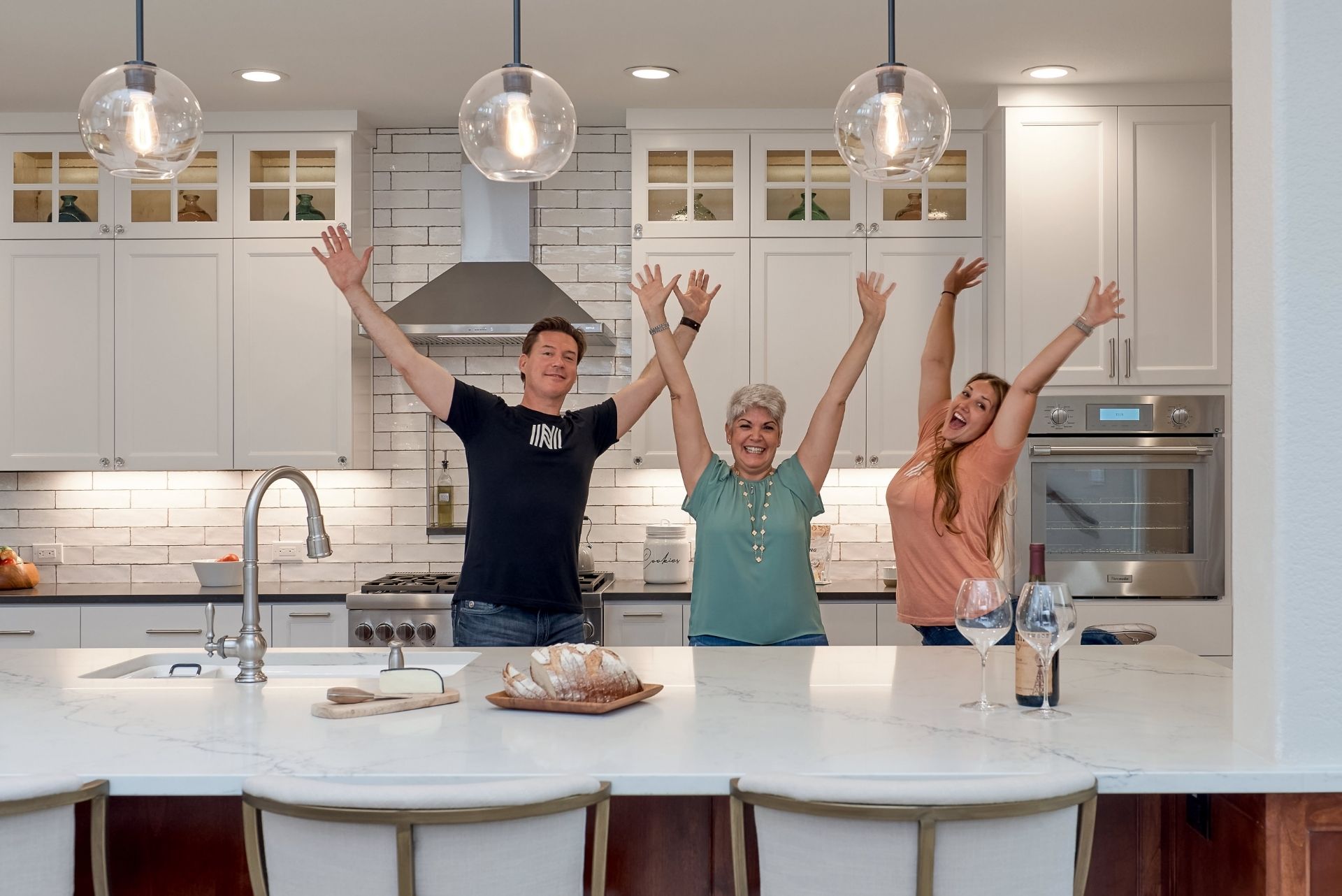 The 3 Cs of Design-Build
Here's a simple way to remember the benefits of the design-build method.
Simply consider the 3 Cs:
Control

Collaboration

Creativity
1. Control: How a Design-Build Approach Places You in the Driver's Seat
During the remodeling process, at no point should you be thinking, "This is out of control!" But the chances of that happening dramatically increase when you contract separate interior designers, architects, and builders to renovate your home.
Give yourself the control. Rather than hiring contractors, designers, and architects separately, why not hire a single design-build team for the entire project?
Consider having a team working together to build a reasonable budget, so you know not only exactly what you're getting, but how much it'll cost.
That's particularly important when you're knocking down walls and constructing new additions. If you think about it, the bigger your project, the more important it is for you to be in the driver's seat.
Home renovations involve lots of project management. If you project that your remodeling project will take more than eight weeks to complete, save yourself the trouble.
Simply use the design-build strategy.
2. Collaboration
:
 Everyone's on the Same Team — Your Team
We've all heard someone say it at one point or another: "That isn't my job." It's usually when you've asked someone for help, and they just can't be bothered.
This is a real risk when you hire separate designers, architects, and contractors for your remodeling project. You see the problem and phone the contractor. If he and the architect dislike each other, they may both say it: "That isn't my job."
It's different with design-build because everyone works on the same team. When you encounter obstacles, the entire team works to overcome them. Everyone has the same job: making you happy.
Collaboration is an important element for longer remodeling projects. Collaboration works because the interior designer, architect, and builder all work for the same firm.
Imagine waking up in the middle of the night with a brilliant, new idea. You envision how you'd like your new kitchen or bathroom design to look. But it differs from what you've discussed with your contractor and architect.
But you've hired them separately. And now you have to call each one to explain your new vision. Cross your fingers and hope they grasp your concept the way you intend. If either misunderstood you, you risk chaos and confusion.
Take the same scenario, but with a design-build firm. You make one phone call, and the ideas you envisioned are communicated to the whole team simultaneously. Any possible misunderstandings are immediately clarified.
Now, let's say, the construction process has begun. The carpenter comes up with an idea to improve the project. It will also save time and money.
Or, suppose a major problem needs fixing. In either case, the carpenter must call the architect.
If he's working for himself, odds are he may not communicate. He was paid to do his job. When his job is done, he can move along to the next. Coordinating with architects is too much of a hassle. It's not "his job."
However, if he's on the same team as the architect, of course, he'll call to communicate the issues. They collaborate all the time and work with a single goal in mind: making you happy.
Here's the bottom line: When an architect and contractors haven't aren't working together, problems increase. And quality control becomes an issue.
Numerous unannounced changes during construction increase, and it begins costing you more money. Now, you're left in the lurch from an easily avoidable mistake.
Avoid these kinds of common mistakes by simplifying with the design-build approach.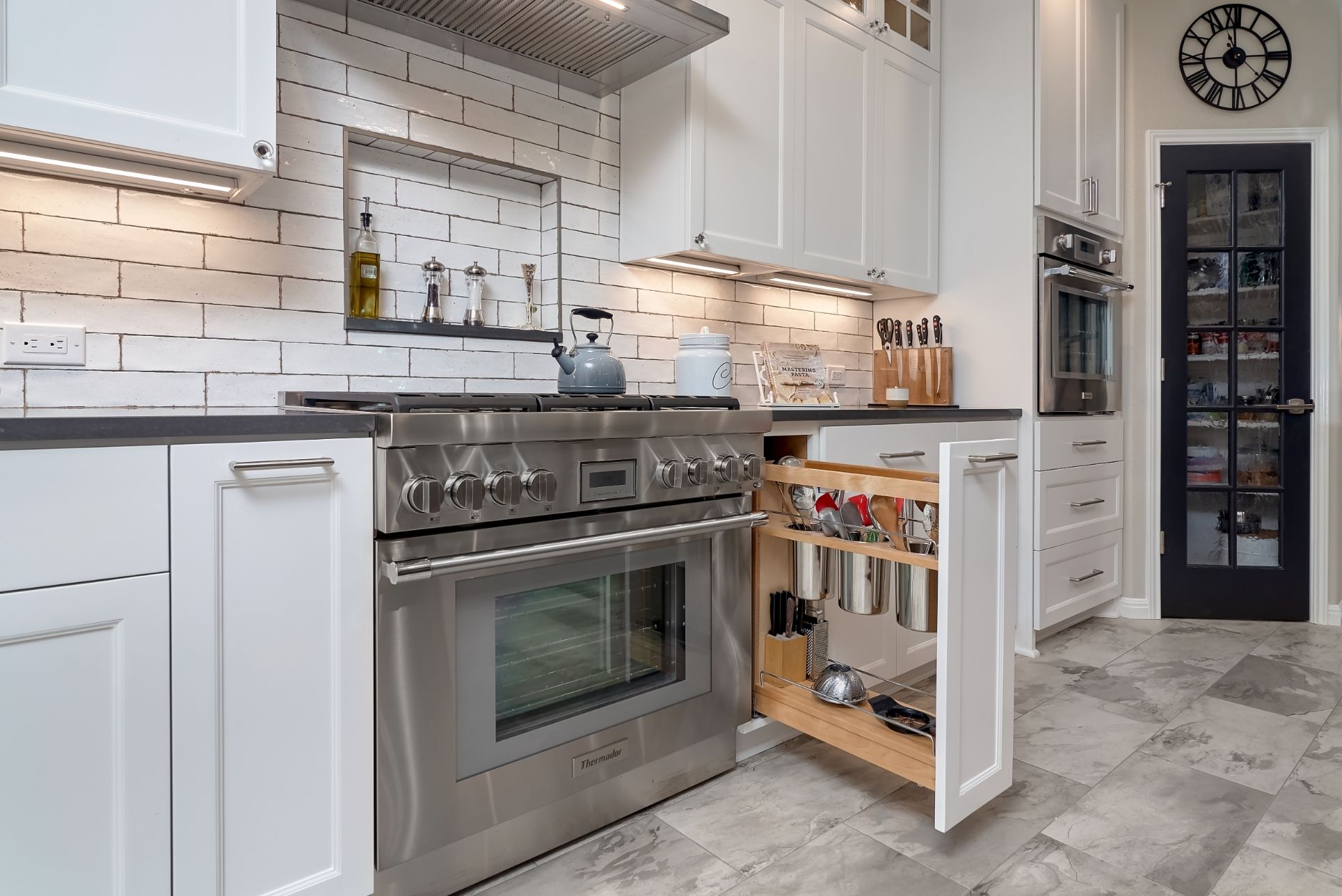 Creativity: More Design Ideas Make for a Better Design
They're on the radio all the time: "one-hit wonders.' A band had one great idea for a song. They never repeated their initial success.
Creativity has a dark side. No one wants to talk about it. That is, no single person has all the best ideas. It's not only true in music, it's also true in design.
When you employ a single designer, are you getting his or her best ideas? How do you know?
Could they have a great idea, but yet their services cost more than you want to spend? Can they possibly come up with a comparable idea but a more affordable one?
An experienced design-build firm will utilize and leverage many designers. This way, not only one designer is responsible for having all the great ideas.
By working collaboratively and creatively, the entire team can share ideas to find the best way to meet your wants and needs.
Open communication is crucial to affordable, creative renovations. When designers, builders, and architects are employed separately, they may not talk to each other. If one of them has a new idea, they may not share it with others.
And then the cost of your renovation is now higher than if a team was working together to find you the right balance between creativity and cost.
By communicating amongst each other during the design pro, a design-build team can offer creative options while also helping you budget wisely for the home renovation project your dreams are made of.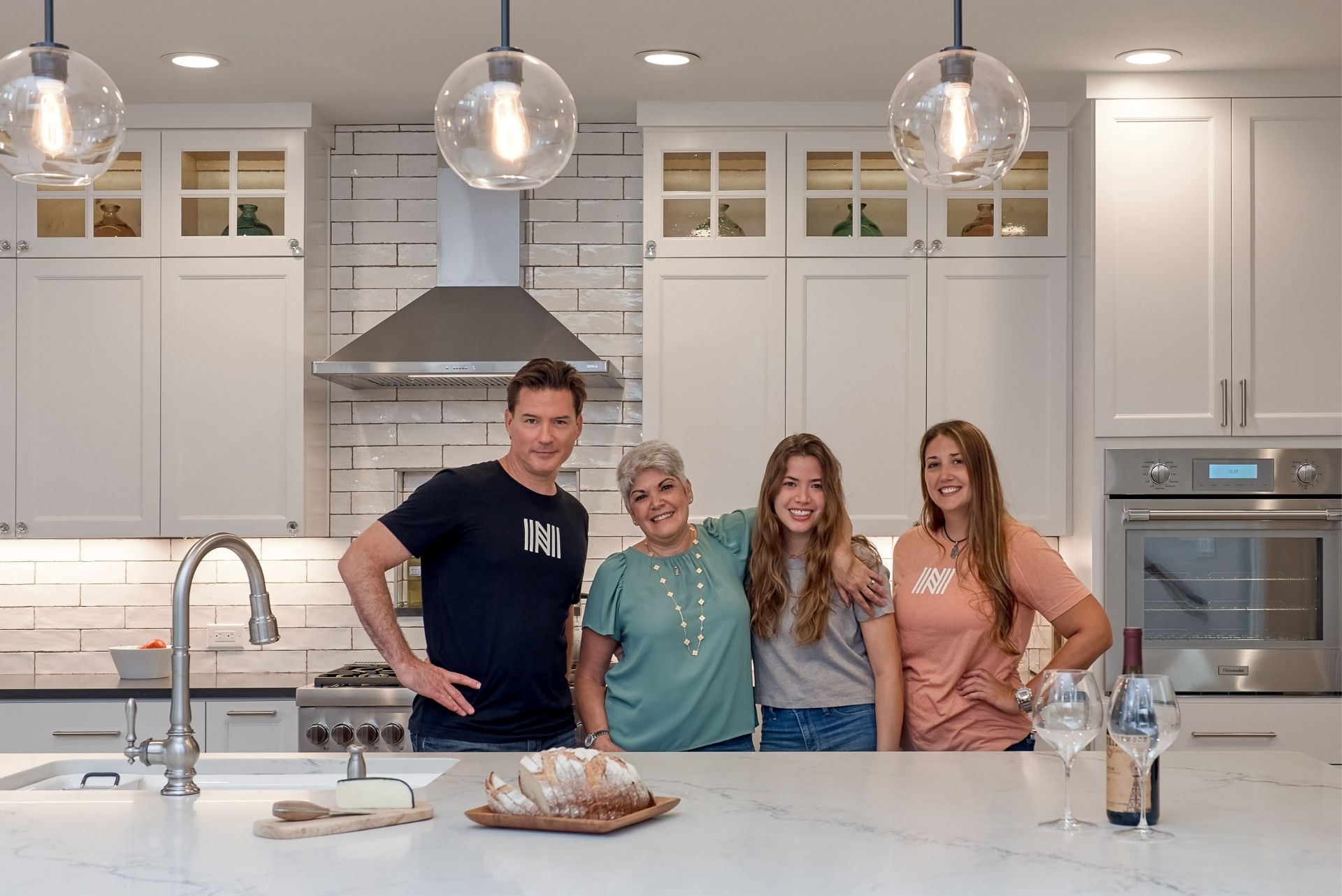 Remember the 3 Cs.
The collaborative elements of the design-build concept emphasize creative possibilities while delivering the best possible design, and leaving you in the driver's seat, so you're in control of your home renovation budget.
A thorough understanding of these three Cs will help ensure your renovation project will be a success. Contact us today and plan ahead to guarantee the success of your design-build project.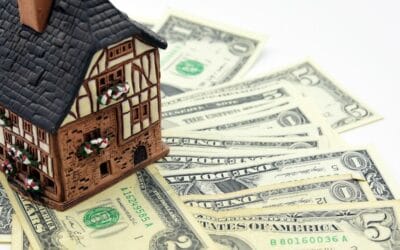 Going Over Budget Today I give you five reasons your custom kitchen remodel in Austin, Texas, goes over budget. But more importantly, I teach you...
Years Remodeling Austin, Texas
+Austin Area Homes Remodeled
+ Glowing Five-Star Reviews
#1 Home Remodeling Contractor Since 2006