4 Ways to Get More from Your Water Heater and Save Money
Written By Roy Faust
Born and raised in Austin, Texas, I graduated from Lamar University with a Bachelor's Degree in Marketing in 1999. In 2006, I started New Creations and I am most proud to say we have earned 158 Five-Star Client Testimonials.
Conserve Energy, Save Money and Extend the Life of your water heater!
This quick read will show you how learning a little water heater etiquette can not only extend the life of your appliance but could also save you a fortune!
Protect Your Investment

Lower Your Monthly Bills

Conserve Energy & Resources
Protect YOUR Investment!
When you buy or remodel your home, you don't exactly get an instruction manual to show you everything you need to know to make being a homeowner easy. Little mistakes, that are easy to avoid are often overlooked, often yield costly or even catastrophic outcomes!
That's why I'm going to show you 4, simple things that EVERY homeowner SHOULD know if you want to save money and if you want to protect your investment.
Want to extend the life of your water heater and protect your investment? 
You work hard for your money, and when you remodel your home, the plan is to add value to your most precious investment, YOUR HOME. But when you go through the agonizing details of designing your fabulous new custom kitchen— the one you built custom cabinets and countertops for that have been fully customized and meticulously fit around your brand-new, dream appliances that you selected over hours of detail planning with your design expert— the last thing you want to happen is that new appliance to burn out before their time!
After I make an obvious point about the modern convenience of hot water and your monthly energy bill, we'll dive into 4 things that can extend the life of one of your most important appliances, your water heater!
Although having hot water in your home is usually taken for granted here in the First World, hot showers, occasional baths, cleaning dishes, doing laundry, or simply washing your hands on a cold day would be a painful experience without hot water.
Most folks would find it unbearable if not torturous to suffer through life without the luxury of readily available hot water.
But what's also painful is knowing just how much maintaining your precious hot water supply costs you every month! Did you know that according to the U.S. Department of Energy your water heater is the source of your second largest energy expense, accounting for about 18% of your total monthly energy bill?
1. Drain The Tank
Sometimes a small investment in time saves hundreds, if not thousands, of dollars. Let's be honest. Most folks don't have time to learn proper water heater etiquette, but NOT knowing this little tip might break your tank and drain the bank!
It's a wise practice to routinely drain your water heater, performing the maintenance about once a year. A critical measure for extending your appliance's lifetime, draining the tank helps to remove sediment that can impede heat transfer and ultimately lower the efficiency and overall performance of the unit.
Although this is a relatively easy maintenance procedure, ALWAYS make sure to follow the manufacturer's directions.
It's better to be safe than sorry. If you're too busy to do it yourself or if you're in doubt, call a professional to help with water heater maintenance.
2. Lower Your Water Heater's Thermostat!
I told you that these were "simple" things that EVERYONE can do, and I will deliver! Here's a little tip a lot of people DON'T know but should if they like saving money and getting the most out of their appliances:
Though many manufacturers set their water heater thermostats at 140°F, most typical households are comfortable with the temperature set as low as 120°F.
Dial the old thermostat down a bit and then try taking a shower. You might not even know the difference! This is a step that any adult in the household can handle without having to be a handyman or handywoman.
Just a simple move, like setting your water heater's thermostat at the optimal level pays off big-time. You not only cut down the cost of your utility bill, but you also help to reduce scalding and to slow the build-up of minerals that accelerate corrosion and decrease the life of your water heater AND your pipes.
3. Insulate Your Water Heater's Tank!
Energy-conscious homeowners looking for ways to little tricks to conserve energy while reducing their monthly expenses should NOT forget to INSULATE YOUR STORAGE TANK!
Whether your water heater is electric, natural gas, or oil, insulating your tank helps to prevent heat loss. As a result prevents the unit is turned on less frequently, reducing your footprint, your utility bill—AND the lifetime of your water heater.
Safety first! Be careful to follow the manufacturer's recommendations which include not covering the heater's thermostat, burner. Also, you NEVER cover the top or the bottom of your tank.
When in doubt, call your local plumber and have an expert assist you in insulating your hot water tank.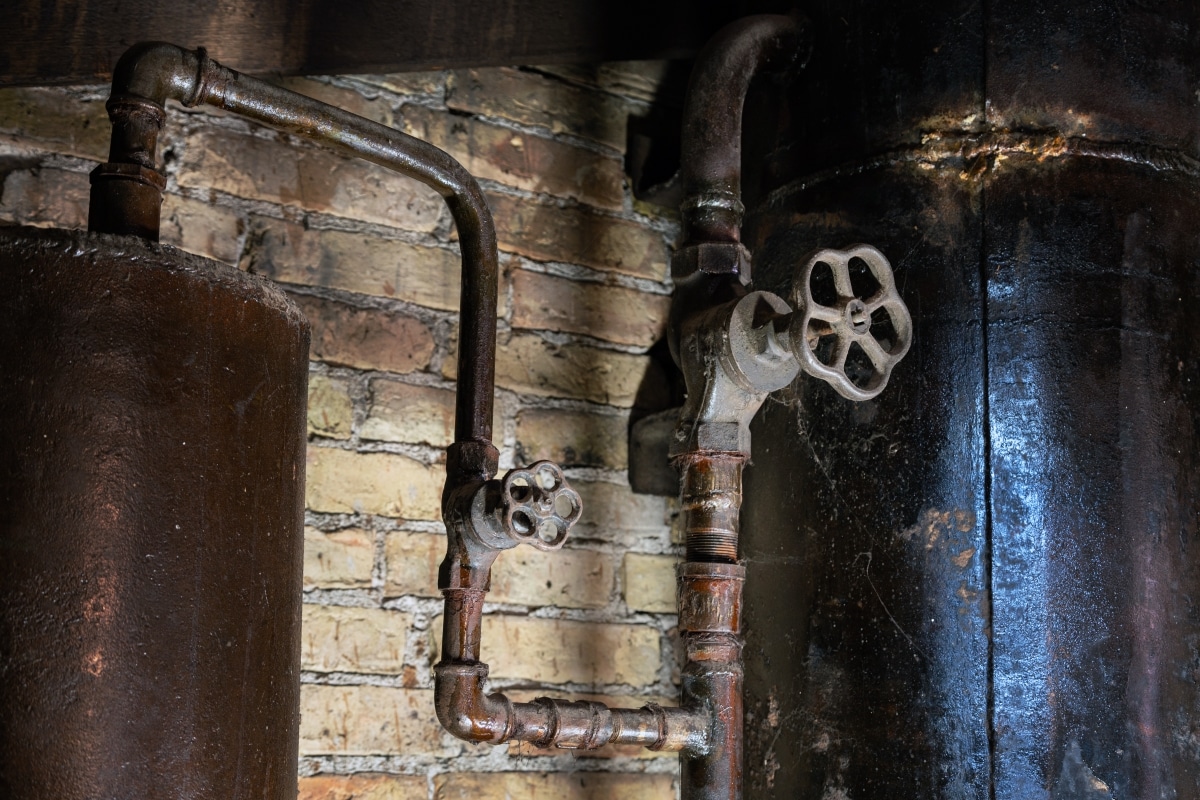 4. Replace That Old Unit
Should I Replace My Water Heater? If your water heater is 10 years or older, it could be time to replace that old unit. Sure, an old tank may be inefficient or leaky but if your old water heater bursts, it could cause serious damage resulting in costly repairs.
If you are thinking about replacing your water heater, you might want to consider a tankless water heater— the new school way to heat your water that conserves energy and lowers your bills. Tankless water heaters can save you on average $70-$80 per year by only heating water when you require it.
Check out this water heater info-graphic created by the U.S. Dept. of Energy. It reveals everything you need to know about your water heater replacement options, along with some helpful tips for lowering your water heating costs: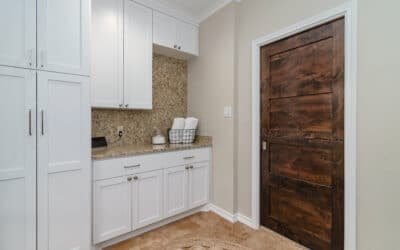 Top renovation and remodeling requests in Austin, Texas Home renovation and remodeling can be great ways to increase your home's value while...
Years Remodeling Austin, Texas
+Austin Area Homes Remodeled
+ Glowing Five-Star Reviews
#1 Home Remodeling Contractor Since 2006