Our Blog
Get Amazing Home Remodeling Insights and Awesome Tips for Homeowners.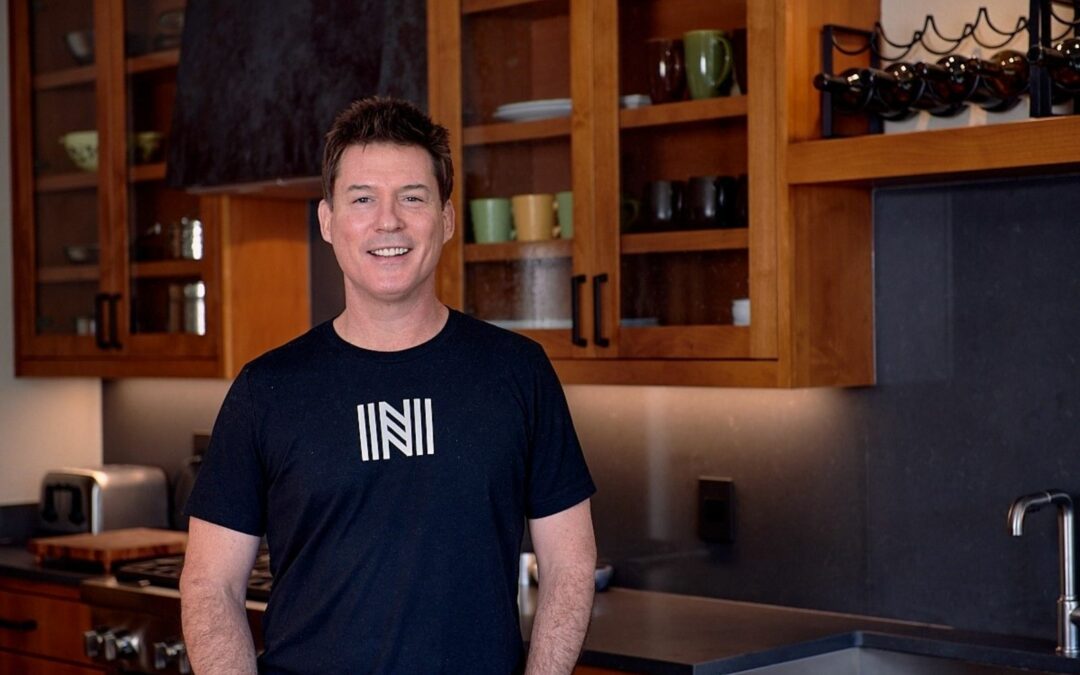 Hire the Right Remodeling Expert for Your Home Renovation Project in Austin, Texas Oftentimes, we receive calls from clients who haven't found the right kind of home remodeling company to tackle their projects. It's a common blunder. But it's not their fault. How are...
read more
Years Remodeling Austin, Texas
+Austin Area Homes Remodeled
+ Glowing Five-Star Reviews
#1 Home Remodeling Contractor Since 2006
Get Our Newsletter
Learn the insider remodeling secrets NO CONTRACTOR wants you to know and participate in bonus offers and NC GIVEAWAYS!