Our Blog
Get Amazing Home Remodeling Insights and Awesome Tips for Homeowners.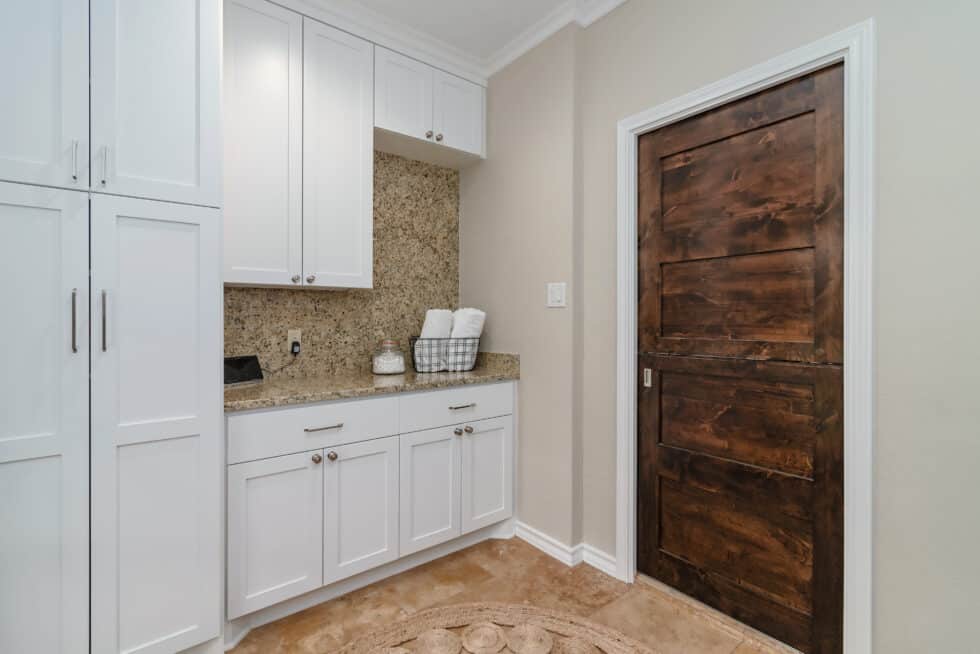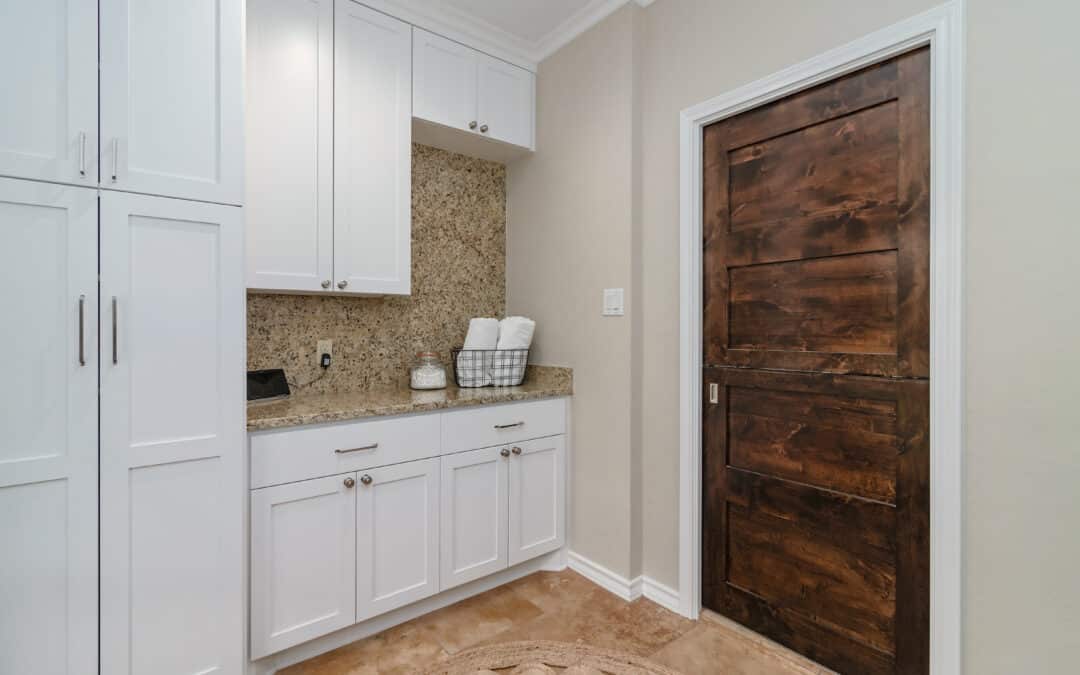 Top renovation and remodeling requests in Austin, Texas Home renovation and remodeling can be great ways to increase your home's value while tailoring it to your style preferences. We researched the top renovation and remodeling trends for 2023 to inspire you...
read more
Years Remodeling Austin, Texas
+Austin Area Homes Remodeled
+ Glowing Five-Star Reviews
#1 Home Remodeling Contractor Since 2006
Get Our Newsletter
Learn the insider remodeling secrets NO CONTRACTOR wants you to know and participate in bonus offers and NC GIVEAWAYS!