About Us
Austin's Five-Star Remodeling Agency Since 2006—New Creations Austin Transforms Your House and Upgrades the Way You Live.
See Our Work
Get Started Now
Years Remodeling Austin, Texas
+Austin Area Homes Remodeled
+ Glowing Five-Star Reviews
#1 Home Remodeling Contractor Since 2006
The Beginning
It all started back in 2006 when Roy Faust had an idea to create a home remodeling company that made renovating an enjoyable experience. It was simple: keep the homes clean, give excellent service, do great work, be honest, and have fun. 
Over 17 years and hundreds of projects later, New Creations has earned over 158 Five Star Reviews (and counting). Our clients continue to rave about their amazing home remodeling experiences.
We have won the Thermador Regional Kitchen of the year award, as well as numerous service awards from HOUZZ, Citysearch, Angie's List, and Google. Our entire team loves what they do and thrives on working together. 
Whether you need a custom kitchen, a custom bathroom, or a complete home renovation, we are ready for your next project.
First-Class Client Experience
Our focus at New Creations is to create a great client experience. The memories of the remodel will be with you in that kitchen or bathroom for a lifetime. Since our inception in 2006, we have continually taken feedback from our clients to improve our service, quality, system, and processes. Exceeding your expectations is our expectation.
Super-Clean & Eco-Friendly
We know you love your home safe and clean, so we take great care to seal off construction zones, filter the air, and clean the site after each day of work. Our goal is to minimize our interference with your daily living. Our team upcycles your old cabinets, counters, plumbing, and appliances to 3rd party vendors so they don't end up in the landfill. We prefer non-toxic, eco-friendly products like poly tech shower pans and zero VOC paint.
Tenured Remodeling Team
The New Creations team is made up of some of the nicest people and the finest artisans in Austin, Texas. Most have been here since the beginning. We developed a strong bond over time creating a friendly, family-first atmosphere. Our team makes home remodeling fun while producing beautiful results. By caring, listening attentively, and being willing to go the extra mile, we take pride in ensuring your home renovation project is done the right and best way.
Our Team
Renovating Austin, Texas Since 2006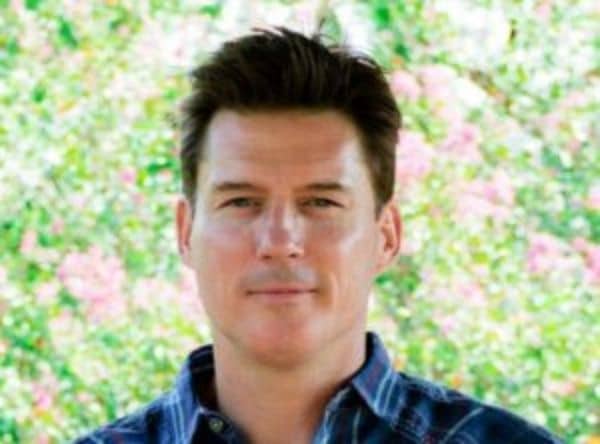 Roy Faust
Owner / Founder
Roy was born and raised right here in Austin, Texas. He spent his entire life around construction starting off remodeling his father's rental properties as a child. Roy graduated from Lamar University earning a degree in Marketing. He worked in construction management and sales until his dream came true in 2006 when he founded New Creations. Roy continues to love what he does to this day and feels his most valuable asset is "my obsession with making my client happy."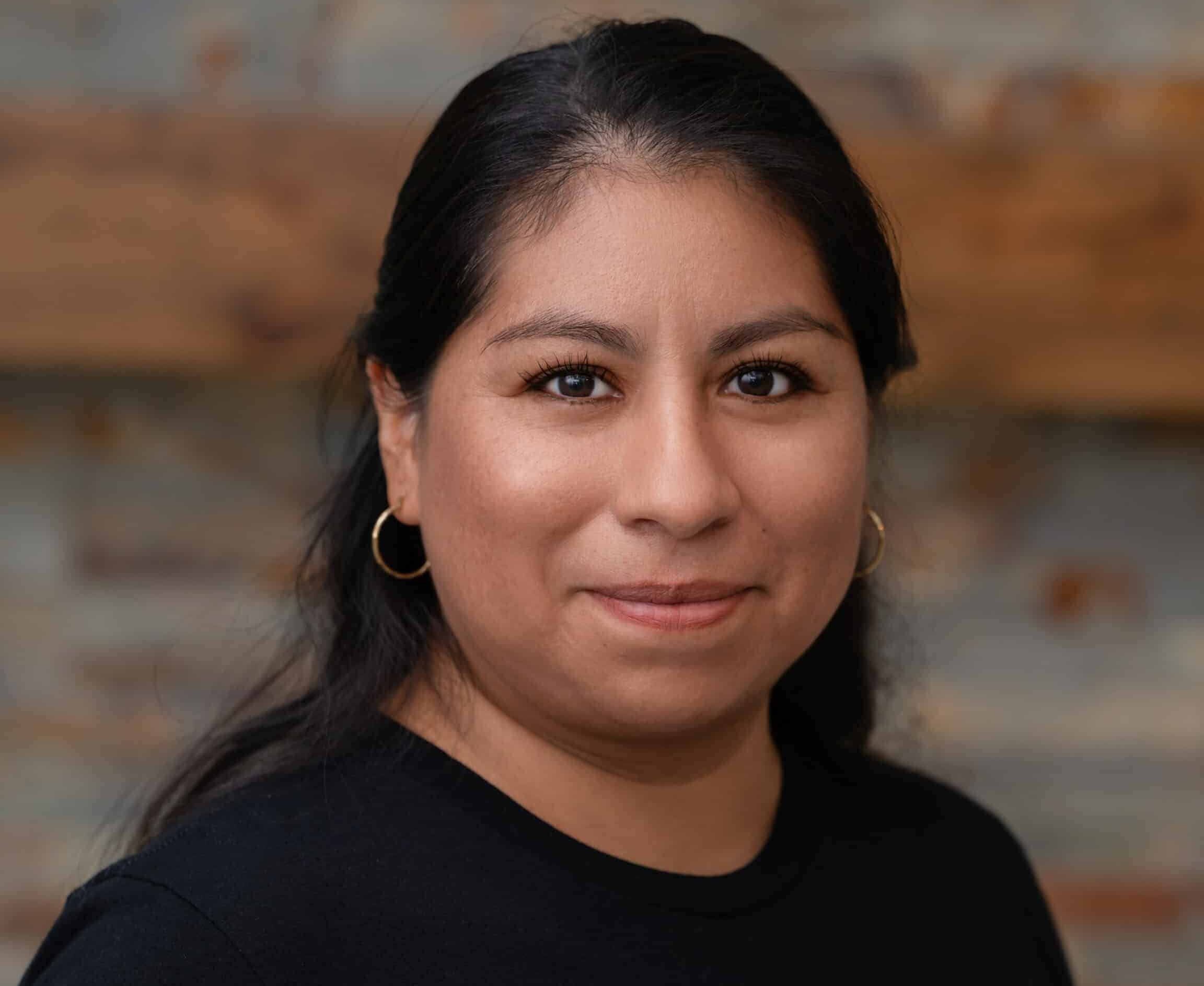 Erika Echevarria
Design Lead
Greetings! My name is Erika Echevarria, and I am proud to be a part of the dynamic team at New Creations Remodeling.
My journey in the realm of home design began over a decade ago when I started my career as a cabinet designer for a respected local builder. Over the course of ten years, I honed my craft, specializing in crafting innovative and functional cabinet solutions.
In 2015, I had the privilege of stepping into the role of Assistant Designer at New Creations.
Today, I proudly serve as the Lead Designer at New Creations Remodeling, where my passion for design and commitment to excellence continue to flourish. I am dedicated to creating spaces that not only meet the unique needs and preferences of our clients but also elevate their living experiences.
I find immense joy in my role as a mother to three beautiful daughters, cooking, sewing, and the art of organization.
"I love to put smiles on people's faces"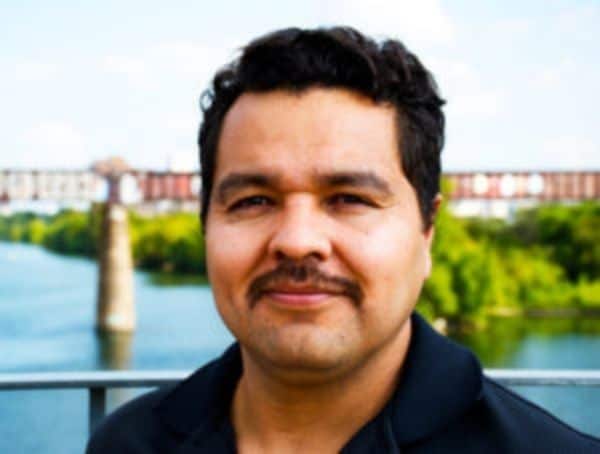 Apolo
Construction Operator
Apollo grew up in a hardworking talented family right up the road in San Antonio, Texas. He is a master in many trades and his vast knowledge in renovation and ability to solve any problem serves us well. All of our clients love Apollo because he is so nice and serves their needs. "I just like to do a good job, if that makes people happy, that makes me happy."
Delivering The Goods Since 2006
We are a team of true professionals who love what we do and feel blessed to be able to work with some of Austin's finest homeowners.
Feel Good Remodeling
Our mission is to deliver the world-class client experience that earned us 158+ Five-Star Reviews for renovating homes in Austin, Tx.
Our Projects Are Beautiful
Since 2006 our veteran staff completed 250+ projects—renovating virtually every neighborhood in the greater Austin, Texas area. 
Boutique Renovation Service
From design to build to aftercare—our small, core team facilitates your project. You are never passed off.
One-Stop-Shop Turn-Key Solution
We perform every phase of your home remodeling project from design to build—including a custom interior design that you own.
Impeccable Cleanliness
HEPA filtered negative air flow machines filter the air, while zip wall containment and daily cleaning ensure your home is protected.
Complete Transparency
We line item every cost and provide a list of contingencies for your project.  There are no "surprise costs" or guesswork in our process.
Our team's mission is to deliver you the first-class remodeling experience you deserve. From our initial meeting to design and throughout the build phase we work alongside you to transform your home's beauty and functionality and revolutionize the way your family lives. Please review our estimate process:
1. Initial Meeting
Initially, we will have a brief phone conversation to determine if we are a good fit based on the required services and budget.
2. Consultation
Then, we have an on-site meeting to review your project and present our company's process and budget ranges.
3. Design Phase
You hire us to design your project which includes space planning, material samples, CAD layouts, and an on-site mechanical analysis with our team of technicians.
4. Project Estimate
We present you with a detailed, itemized estimate that makes engineers smile.
Get Our Newsletter
Learn the insider remodeling secrets NO CONTRACTOR wants you to know and participate in bonus offers and NC GIVEAWAYS!