We all need a place to escape our daily worries. That's why my clients have trusted me since 2006 here in Austin, Texas to remodel their dated master bathroom into their custom spa. Today, I am going to share with you seven fun features that will allow you to achieve the same results when you remodel your master bathroom.
Check out these Fun Features for Your Master Bathroom…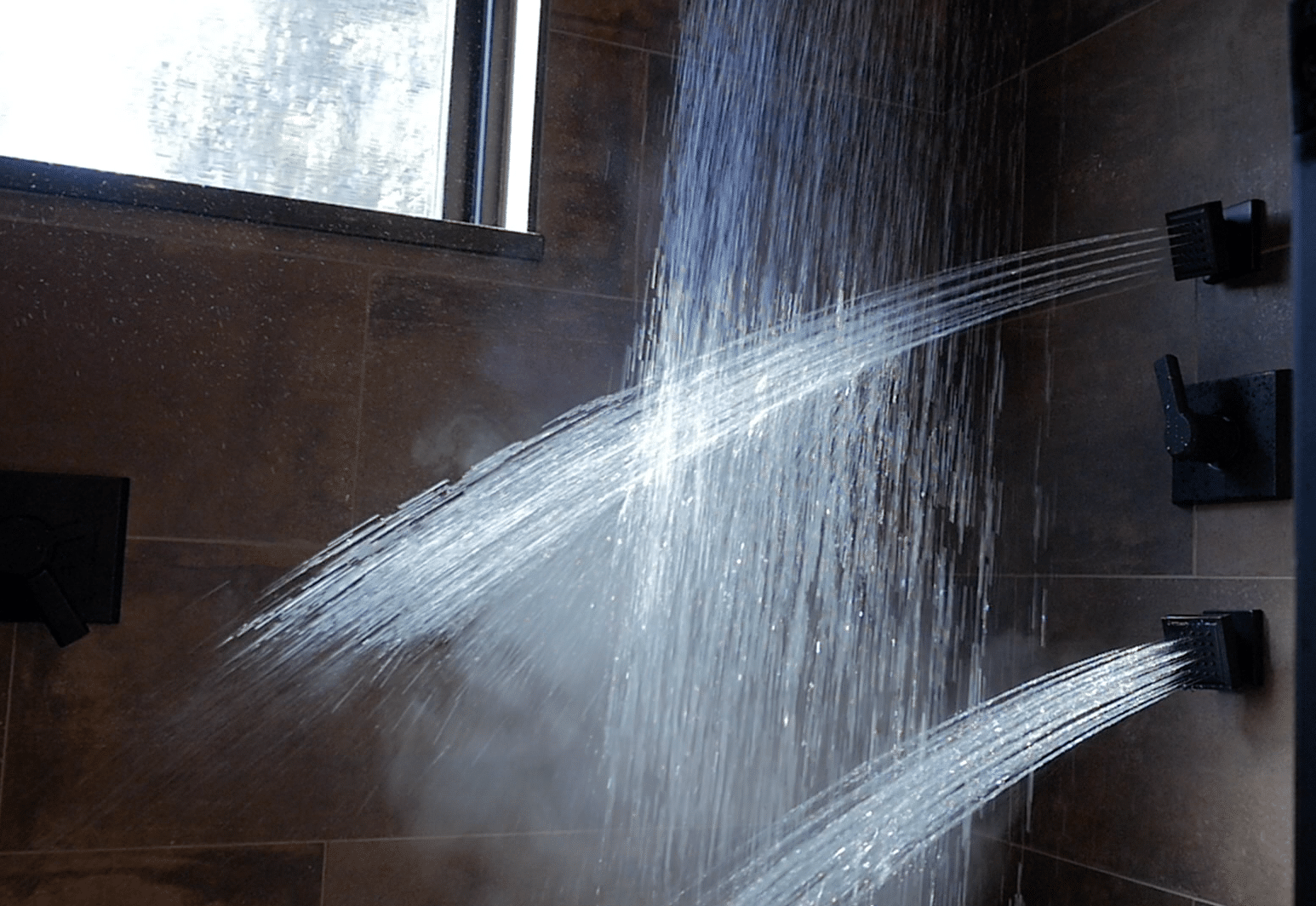 The Delta Faucet 50150-BL Touch-Clean Body Spray – offers a luxurious body massage to your daily showering routine. The spray is adjustable, so you can aim the water towards sore muscles to hit the right spot. Additionally, you can customize the spray pattern and adjust the water pressure to get the perfect massage.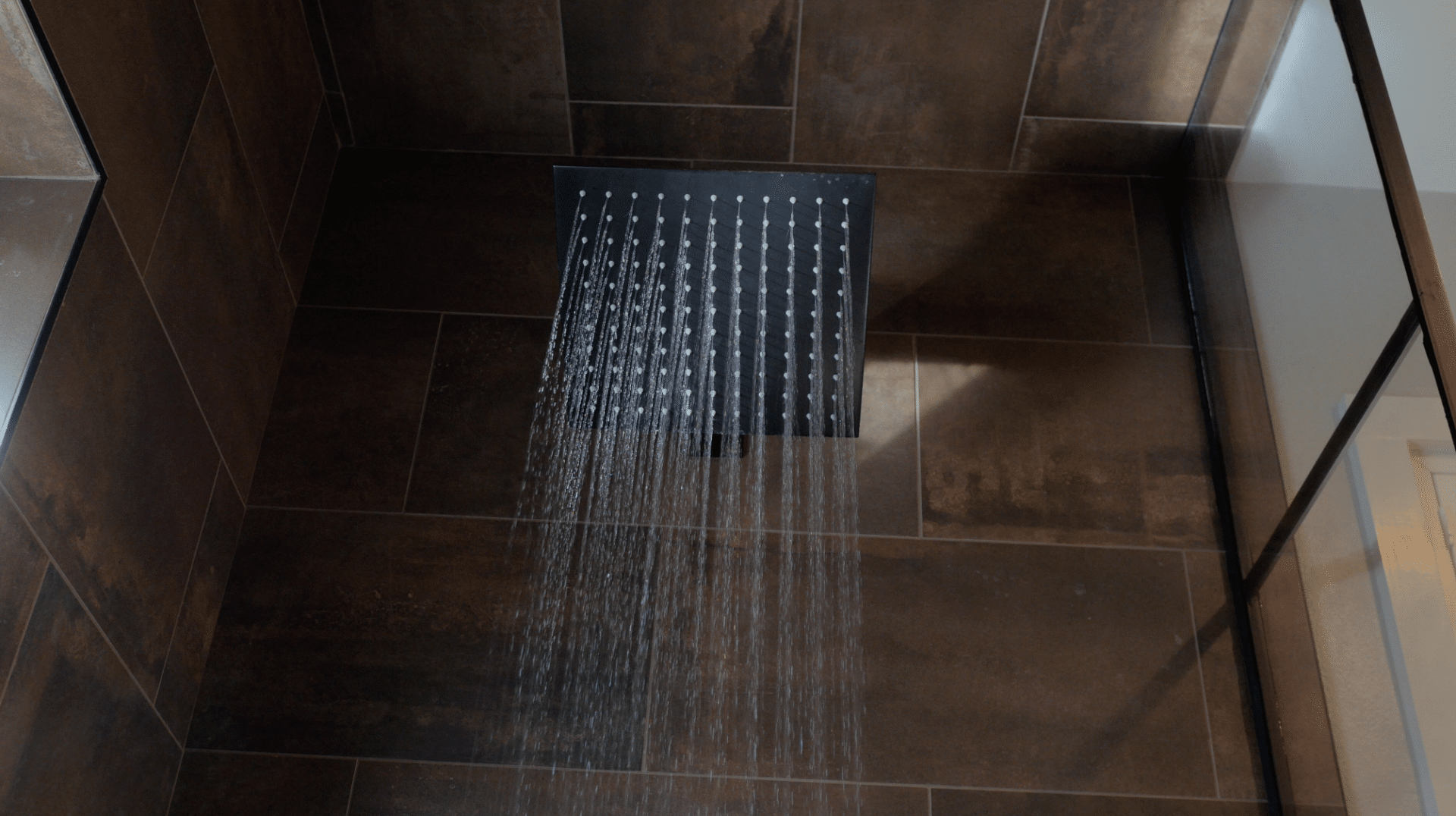 3. Mr. Steam Steam Shower – The world's most luxurious steam showers and steam baths provide myriad health benefits including: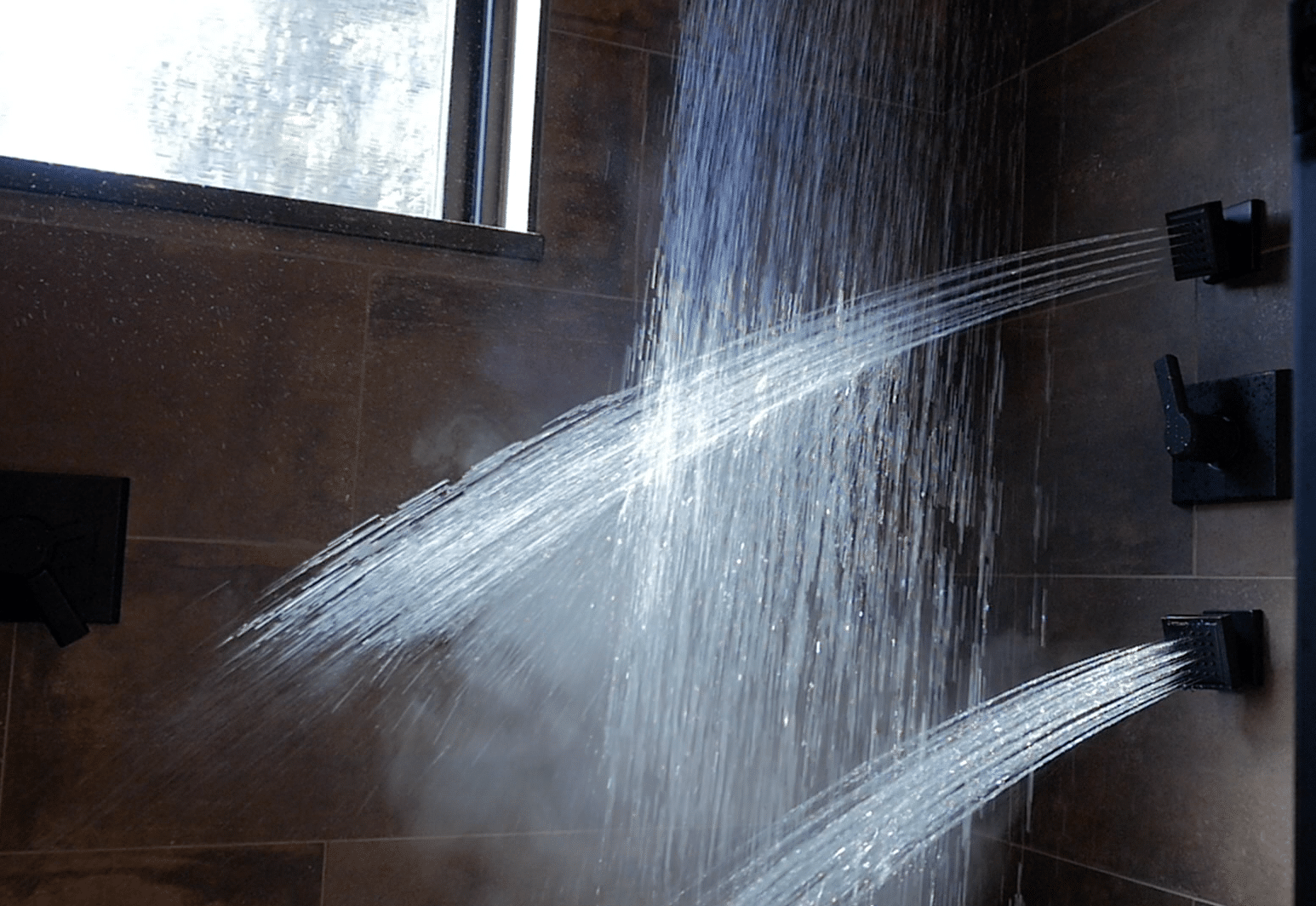 Improved Circulation
Workout Recovery
Joint Pain and Stiffness
Skin Care
Detoxification
Cold and Flu Care
Cardiovascular Support
Metabolism and Weight Loss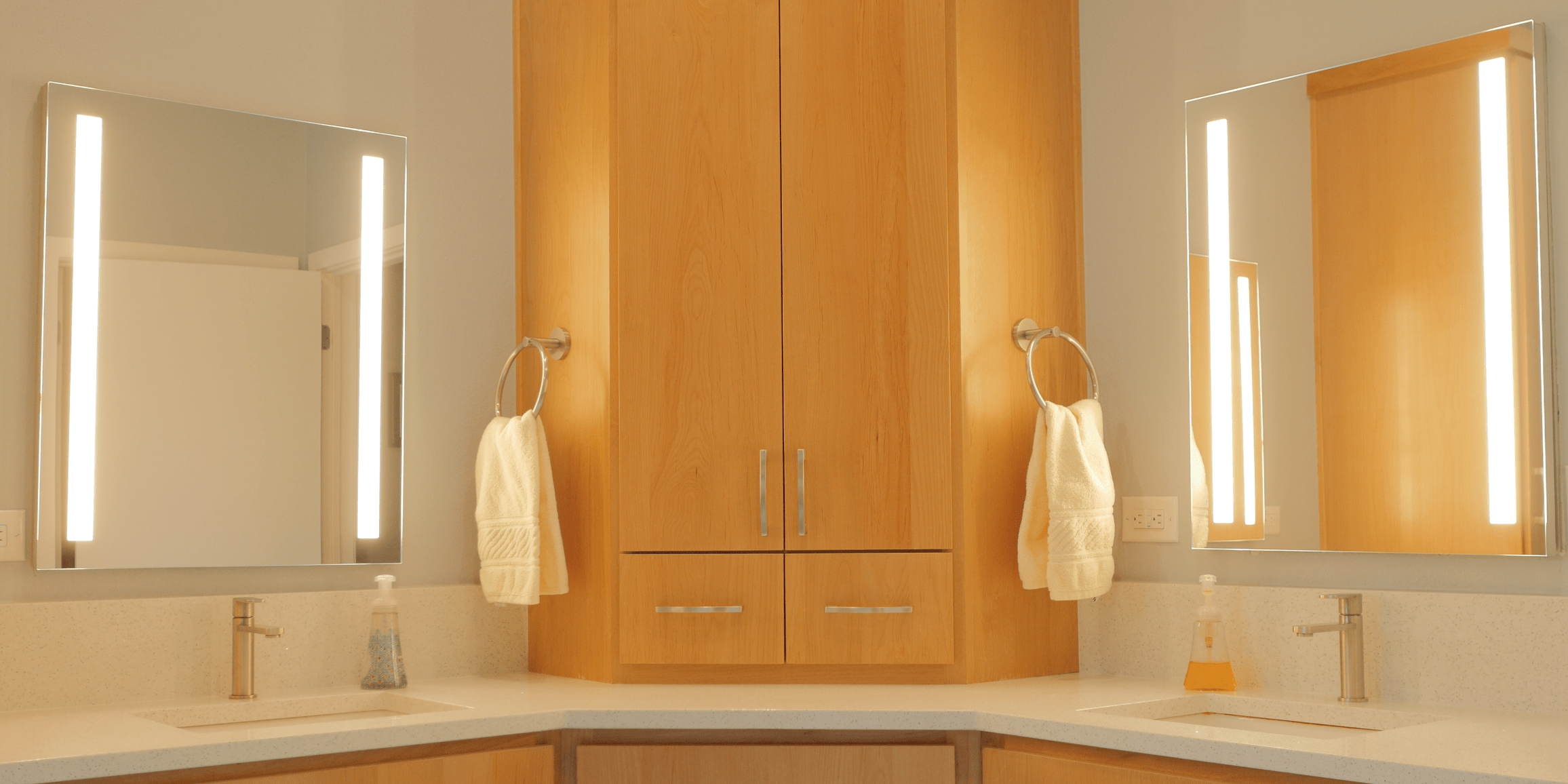 4. KOHLER Verdera® Voice Lighted Mirrors – deliver optimally bright, even, and shadow-free bathroom lighting. The exceptional lighting quality provided by these medicine cabinets is surprisingly close to natural light.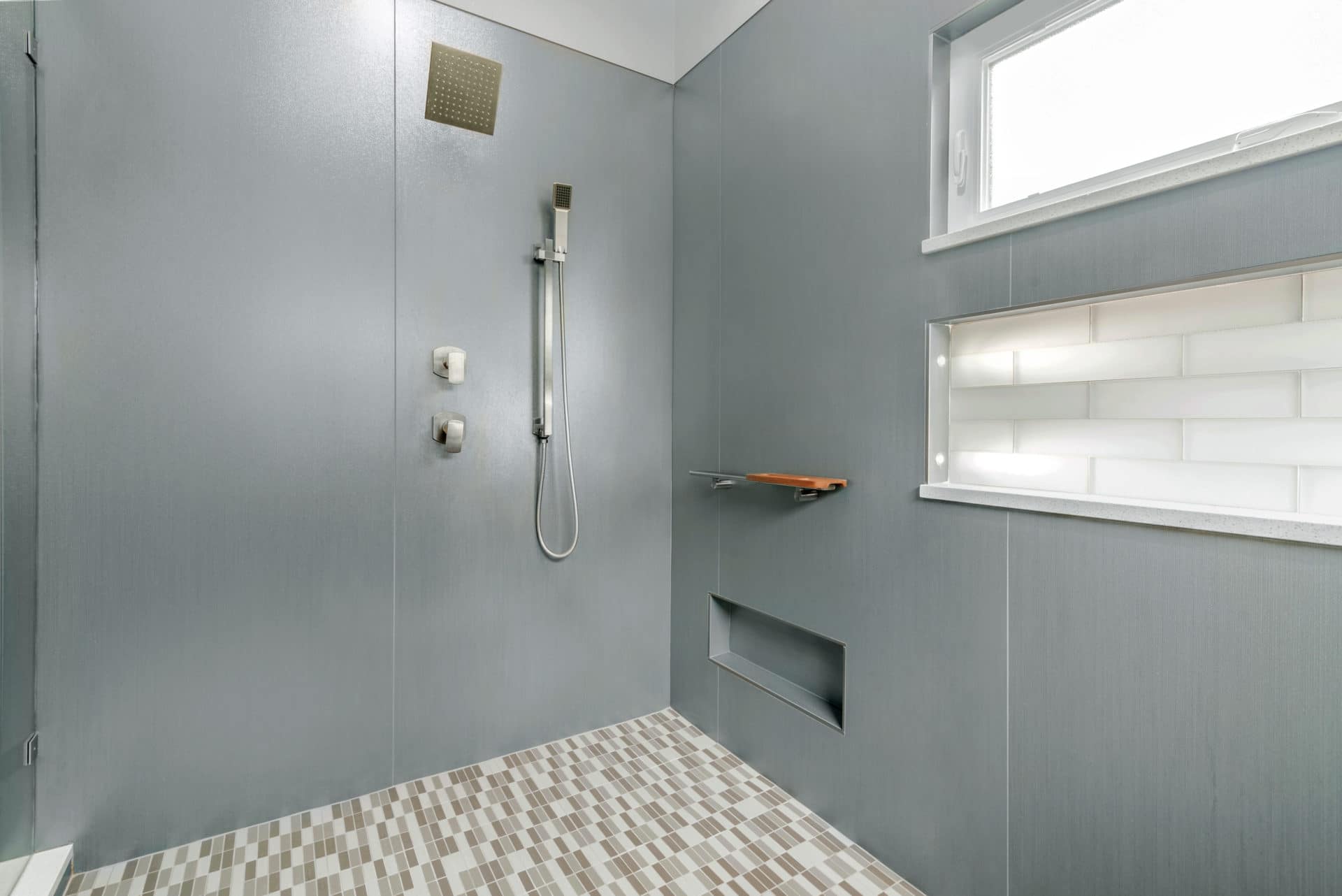 5. Laminam 10′ by 5′ Porcelain Tile Panels – If you do not like grout lines then the 10′ x 5′ tile panels are for you. Laminam, a brand which stands for innovative materials and unique technology, is the leader in large format porcelain panel production.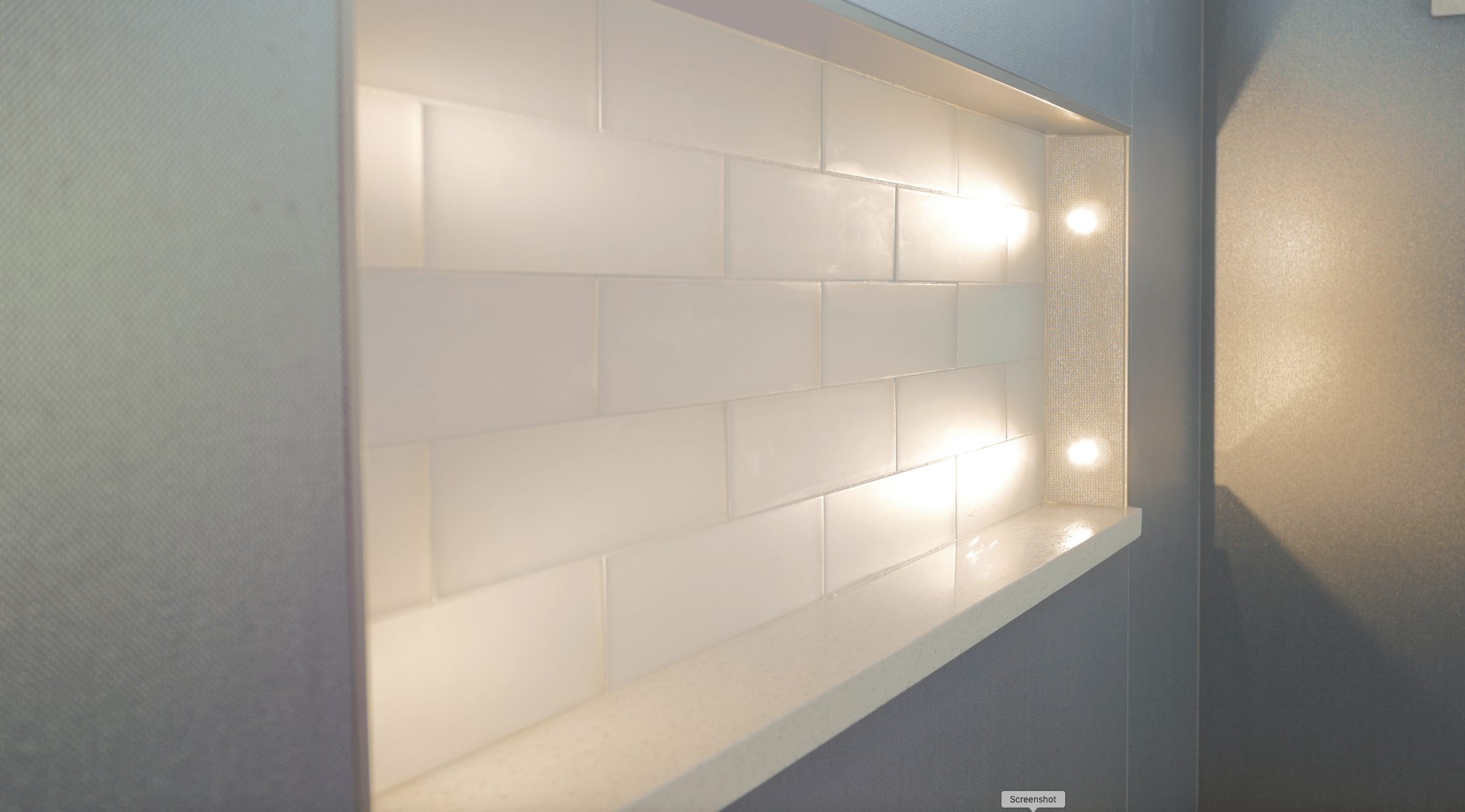 6. Lucarne LED Niche Lights – provide an elegant way to add accent lighting to home interiors and exteriors. A feature that everyone loves, dimmable LED lighting allows you to control the ambiance and set the mood. Not to mention, they are energy efficient and have an exceptionally long lifetime.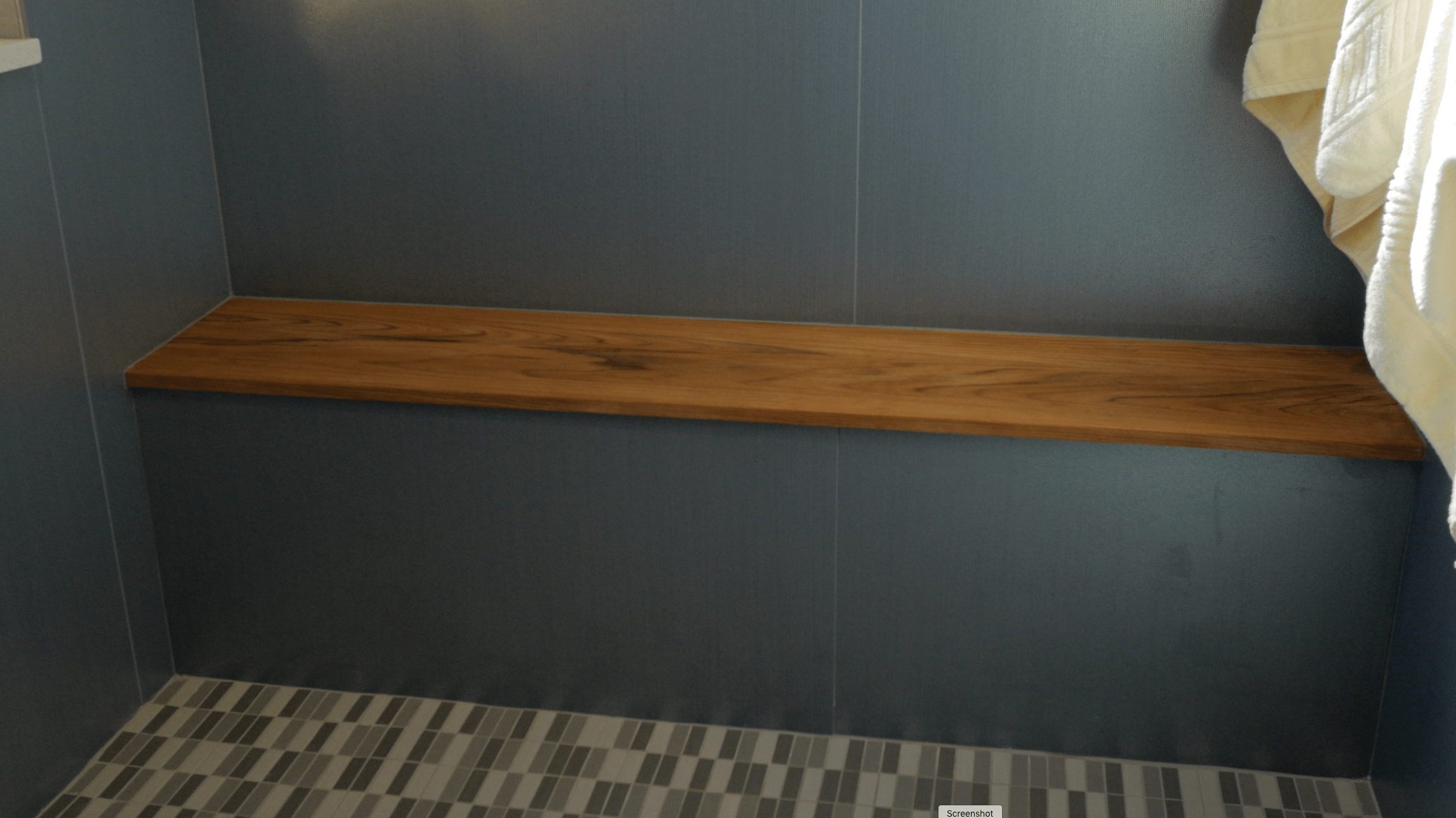 7. Teak Hardwood Shower Benches – Having been used for hundreds of years to build ship decks, Teak wood is the ideal material for your custom built-in shower bench. It is an attractive hardwood that contains natural oils that protect it from moisture. Teak wood feels good on your feet and adds warmth to your showering experience. It's also easy to maintain. Check out these DIY maintenance suggestions for teak hardwood shower benches from housetipster.com.
Conclusion
Here we introduce 7 features to add to your bathroom remodel that will create a spa feeling. Ambiance enhancing features such as LED niche lighting, LED-lit mirrors, large porcelain tiles, and teak hardwood shower benches offer a zen-like spa atmosphere. Steam showers, touch-clean body sprays, and rain showerheads provide a luxurious and therapeutic showering experience that will take the edge off your day. Since 2006, we have earned 127 (and counting) 5 Star Reviews on Austin CitySearch that prove we are focused on great client experience. Will you be our next 5 Star Review and Love your New Spa Bath? I sure hope so!
Email me if I can help. [email protected]