A Good Time to Start your Austin Home Remodeling Project
Written By Roy Faust
Born and raised in Austin, Texas, I graduated from Lamar University with a Bachelor's Degree in Marketing in 1999. In 2006, I started New Creations and I am most proud to say we have earned 158 Five-Star Client Testimonials.
Best Time To Renovate Your Home
Hi, I'm Roy Faust, and as a local Austin home remodeling contractor and NARI member since 2006, I get tons of questions from clients, friends, and even those thousands of families that contact New Creations every year that we can't fit into our busy remodeling calendar.
Obviously, homeowners want to know how to execute their home remodeling projects most efficiently. But as you know, timing is the key to almost everything.
I am sure by now you have walked into the store during the Christmas season and seen the holiday decorations. You see everyone preparing for their family gathering and placing their orders to prepare for upcoming get-togethers with family and friends.
At New Creations Austin, we are often asked when is a good time to start a home remodeling project. But it's always the right time to add value to your home and revolutionize the way your family lives.
Of course, that depends on your needs and your schedule, but right now is a good time for two main reasons.
Remodel Before the Holiday Season
First off, with major holiday gatherings around the corner, it would be great to start now because you can take advantage of your free time. Starting your Austin home remodeling project now will make your life less stressful. You will have more time to manage your project instead of having to make last-minute decisions to beat the holiday deadlines.
Back to School Remodeling
Secondly, the back-to-school rush has kids out the door. Having kids away from home and at school leaves free space for construction and remodeling and time for you. You have more time to take care of the items on your list as well as to meet with your remodeling company.
If you are considering remodeling your home but don't know where to start, visit our portfolio gallery for ideas or contact us now to get started.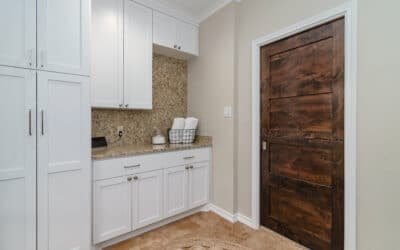 Top renovation and remodeling requests in Austin, Texas Home renovation and remodeling can be great ways to increase your home's value while...