How to Choose the Best Remodeling Expert Near You
Written By Roy Faust
Born and raised in Austin, Texas, I graduated from Lamar University with a Bachelor's Degree in Marketing in 1999. In 2006, I started New Creations and I am most proud to say we have earned 158 Five-Star Client Testimonials.
Hire the Right Remodeling Expert for Your Home Renovation Project in Austin, Texas
Oftentimes, we receive calls from clients who haven't found the right kind of home remodeling company to tackle their projects. It's a common blunder. But it's not their fault. How are you supposed to find the ideal remodeling expert for you?
Many callers are disheartened after contacting various remodeling businesses without receiving a callback. When they describe their project to us, the problem becomes evident: they've been contacting the wrong kind of businesses — including us.
There are several kinds of home remodeling contractors in the Austin, Texas area. To start, let's define "contractor." General contractors are home improvement generalists who deliver construction services. The GC handles building and managing a project. Usually, parts of the project are outsourced to subcontractor specialists like painters, tile setters, electricians, and plumbers.
The focus of some general contractors centers on siding, window, and door replacement. Other contractors specialize in kitchen and bath installation. While other specialists might focus on supplying carpentry services like cabinet-making, built-ins. That sums up the definition of a contractor: a specialist in a particular aspect of home improvement and maintenance services or a remodeling generalist.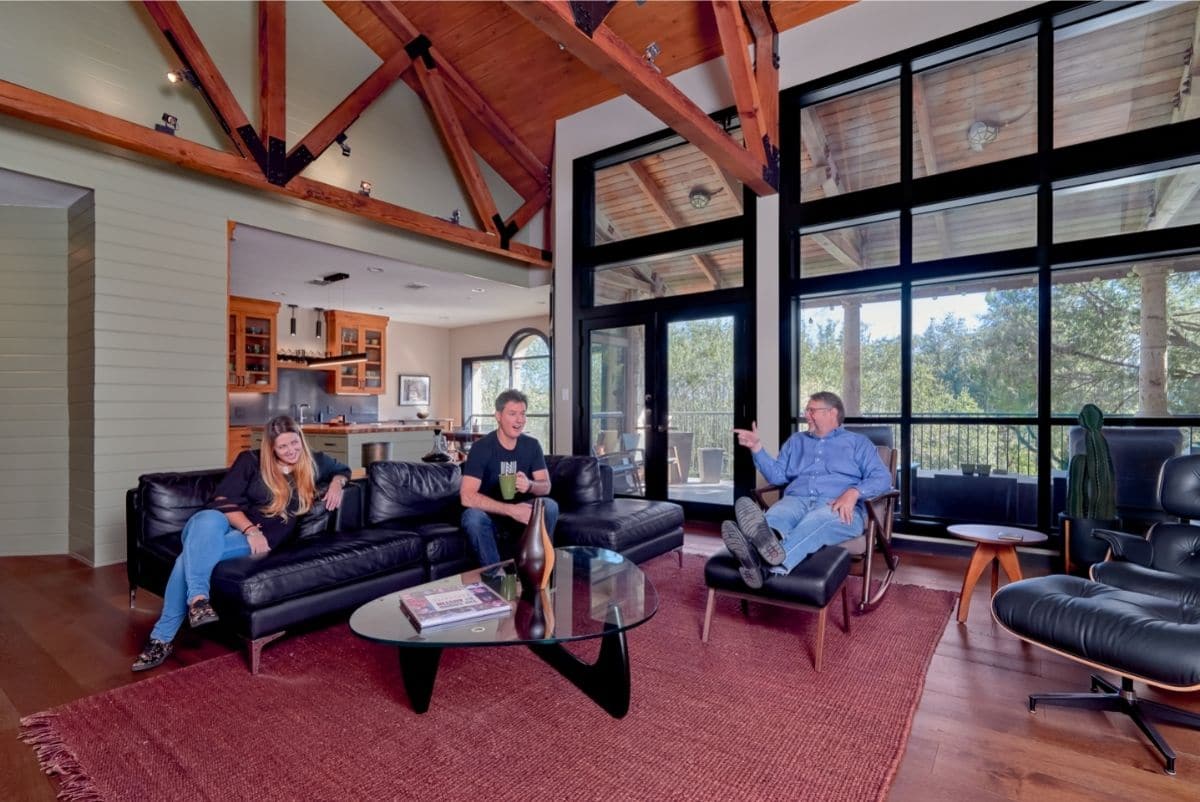 Does the Scale of Your Project Require a Remodeling Expert?
If your project doesn't need construction and doesn't have a strong design component, we're not the right fit for your project. If your project is something straightforward and simplistic — like finishing a basement or deck— you don't want us. A design-build firm or residential architect isn't necessary for a maintenance project or a minor home improvement. Call a specialty contractor or general contractor instead.
Four Steps to Finding the Right Home Remodeling Specialist
1. Ask colleagues and friends for recommendations. Chat with entrusted neighbors, colleagues, and friends. If you're interested in a specific company, inquire about whether they've heard about the firm. Why would they recommend it?
2. Use Apps like Houzz or job site signs in your neighborhood to get names of companies. If you're unable to obtain personal recommendations, job site signs and listings in Houzz are the best alternative for finding remodeling companies.
3. Be certain you are contacting the right type of business. Dependent on the scale and type of project, you should maybe call a general contractor except for when the job requires project management and design. In that case, you should contact a design-build company.
4. DO NOT contact more than three businesses. Contrary to popular belief, you'll be wasting your time. A recent Washington Post article suggests interviewing at least five contractors. But don't do that. This misguided advice comes up often. 
Contact several then narrow the interview list to three. Beyond that can make things complicated and confusing — particularly if you're taking offers.
Does a Remodeling Expert Provide Free Estimates?
A final word regarding written proposals and free estimates. If the construction project is straightforward (i.e. siding/window replacements, basement or deck remodel) you should have the option of requesting an itemized estimate. In any other case, say no.
We've never offered itemized estimates or proposals on build-design projects for the simple fact that we're unable to calculate the cost of a non-existent project. There aren't any specs. It needs to be drawn up and designed. And professional and accurate designs are not free — ever.
Surely we're able to consult potential clients on budgetary needs by referring to similar types of recently completed projects. If we're discussing a kitchen addition, master bath expansion, or luxury porch addition, we can accurately estimate cost minimums. Ultimately, your required services and the materials you select for your project will affect your overall estimate.
To learn more feel free to review our estimate process.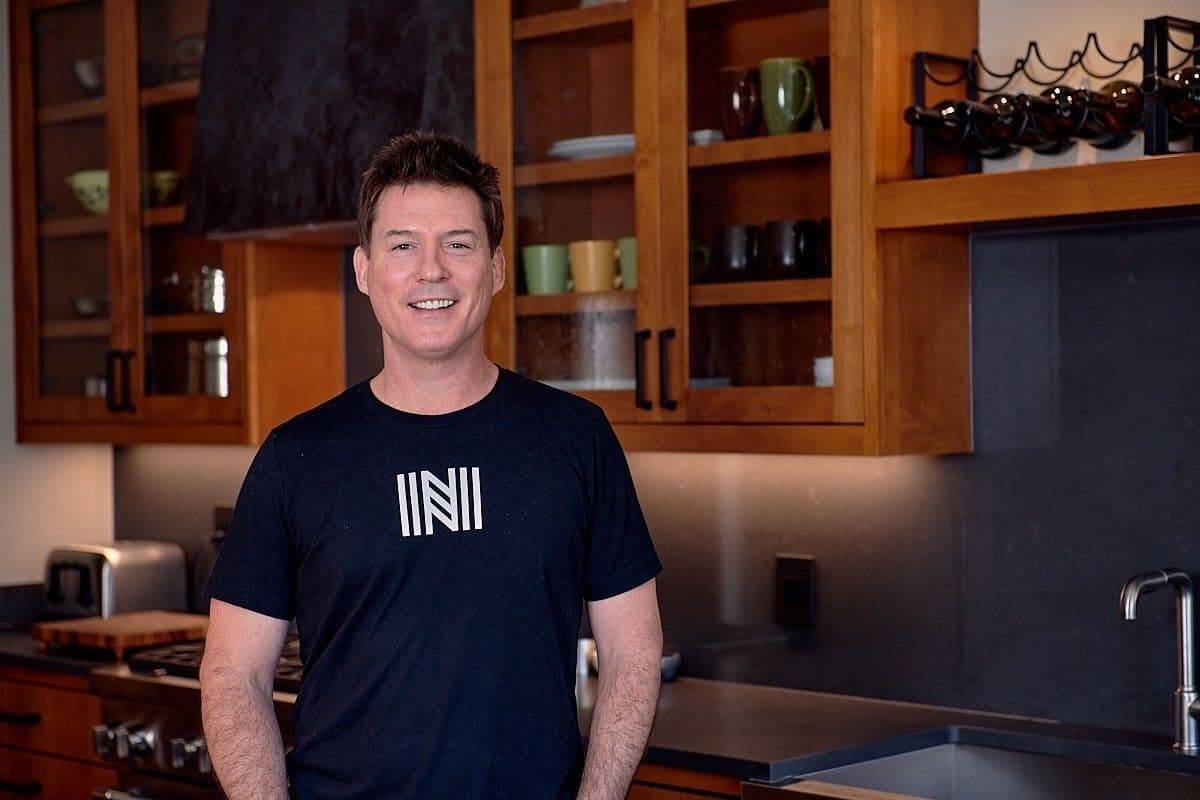 The Bottom Line on Finding the Right Home Remodeling Specialist
Remember the golden rule. If the project simply requires labor and materials, contact a tradesman. If the job calls for design services (architect, kitchen and bath, interior) call a design-build company.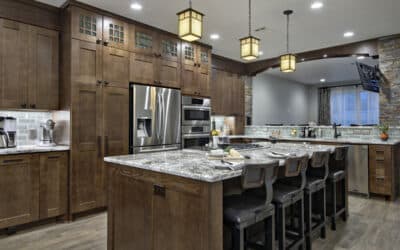 From granite to quartz, kitchen countertops deliver on aesthetic appeal and exceptional performance After kitchen cabinets, the feature that...
read more
Years Remodeling Austin, Texas
+Austin Area Homes Remodeled
+ Glowing Five-Star Reviews
#1 Home Remodeling Contractor Since 2006