Our Blog
Get Amazing Home Remodeling Insights and Awesome Tips for Homeowners.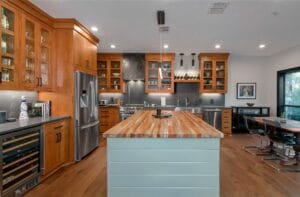 A Kitchen Designed Just for You – Maximize the Space You Currently Have Assume your home was constructed during the post-WWII era. Then, you may be living in a house designed for a time when one rotary phone was modern-day communication for your entire family....
read more
Years Remodeling Austin, Texas
+Austin Area Homes Remodeled
+ Glowing Five-Star Reviews
#1 Home Remodeling Contractor Since 2006
Get Our Newsletter
Learn the insider remodeling secrets NO CONTRACTOR wants you to know and participate in bonus offers and NC GIVEAWAYS!