Our Blog
Get Amazing Home Remodeling Insights and Awesome Tips for Homeowners.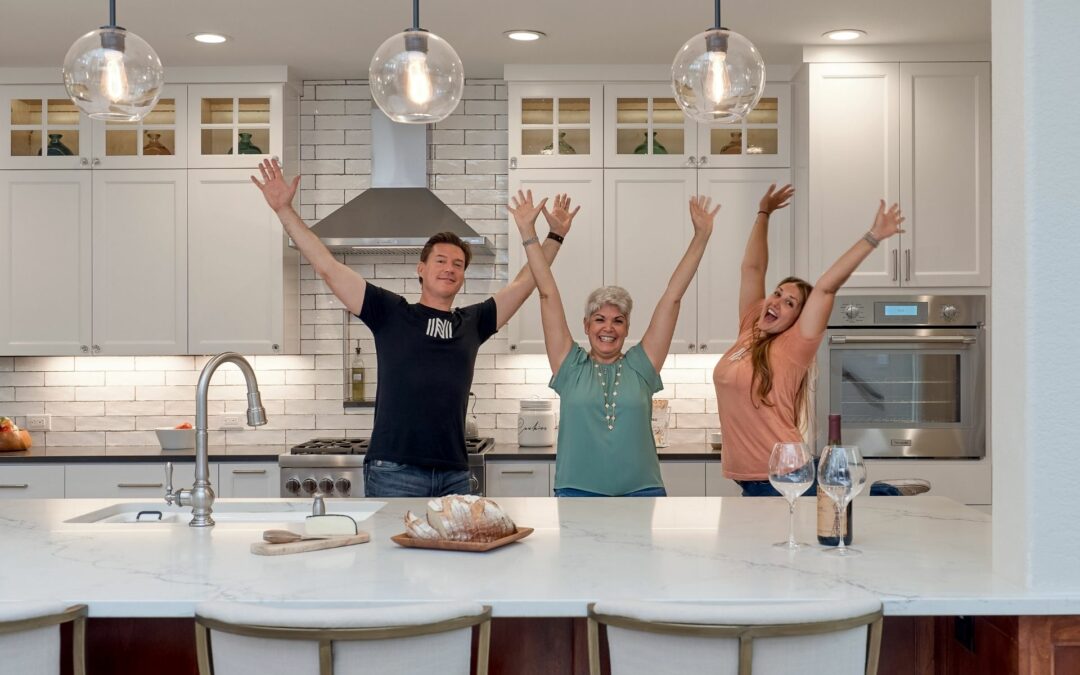 There's no denying it: Home renovations can drive you insane. It can often be a painfully chaotic process. What's that? You're uncomfortable with chaos, you say? Well, you're in luck. The antidote for home remodeling insanity is right here — and it's a simple...
read more
Years Remodeling Austin, Texas
+Austin Area Homes Remodeled
+ Glowing Five-Star Reviews
#1 Home Remodeling Contractor Since 2006
Get Our Newsletter
Learn the insider remodeling secrets NO CONTRACTOR wants you to know and participate in bonus offers and NC GIVEAWAYS!