Tips for an Efficient and Smooth Luxury Condo Renovation Experience
Written By Roy Faust
Born and raised in Austin, Texas, I graduated from Lamar University with a Bachelor's Degree in Marketing in 1999. In 2006, I started New Creations and I am most proud to say we have earned 158 Five-Star Client Testimonials.
Luxury Condo Renovation Tips
Performing a luxury condo renovation (or co-op) property is unlike remodeling a single-family home. There's a bit more to it than just the difference between interior plus exterior renovation and interior only renovation. If you're new to the process, learning as much as you can will be very valuable as you consider the next steps.
Consider the following tips to make your condo renovation experience as hassle-free as possible:
1. Understand Your HOA's Regulations and Rules
Of course, HOAs are not unique to condominiums. And the restrictions are different as well as possibly more demanding. Check with your building manager to discuss any possible restrictions that may be in place, and carefully read over your HOA documents.
Your condo association probably has a guide outlining contractor renovations. You want to consult that guide to find out about requirements around things like changes to sprinkler systems, electrical and other types of infrastructure. The association may have approved companies to work with since many potential renovation changes could impact the safety of the entire condo unit.
Smaller condos might have fewer restrictions. Larger ones could have procedures and policies that are less flexible and more detailed.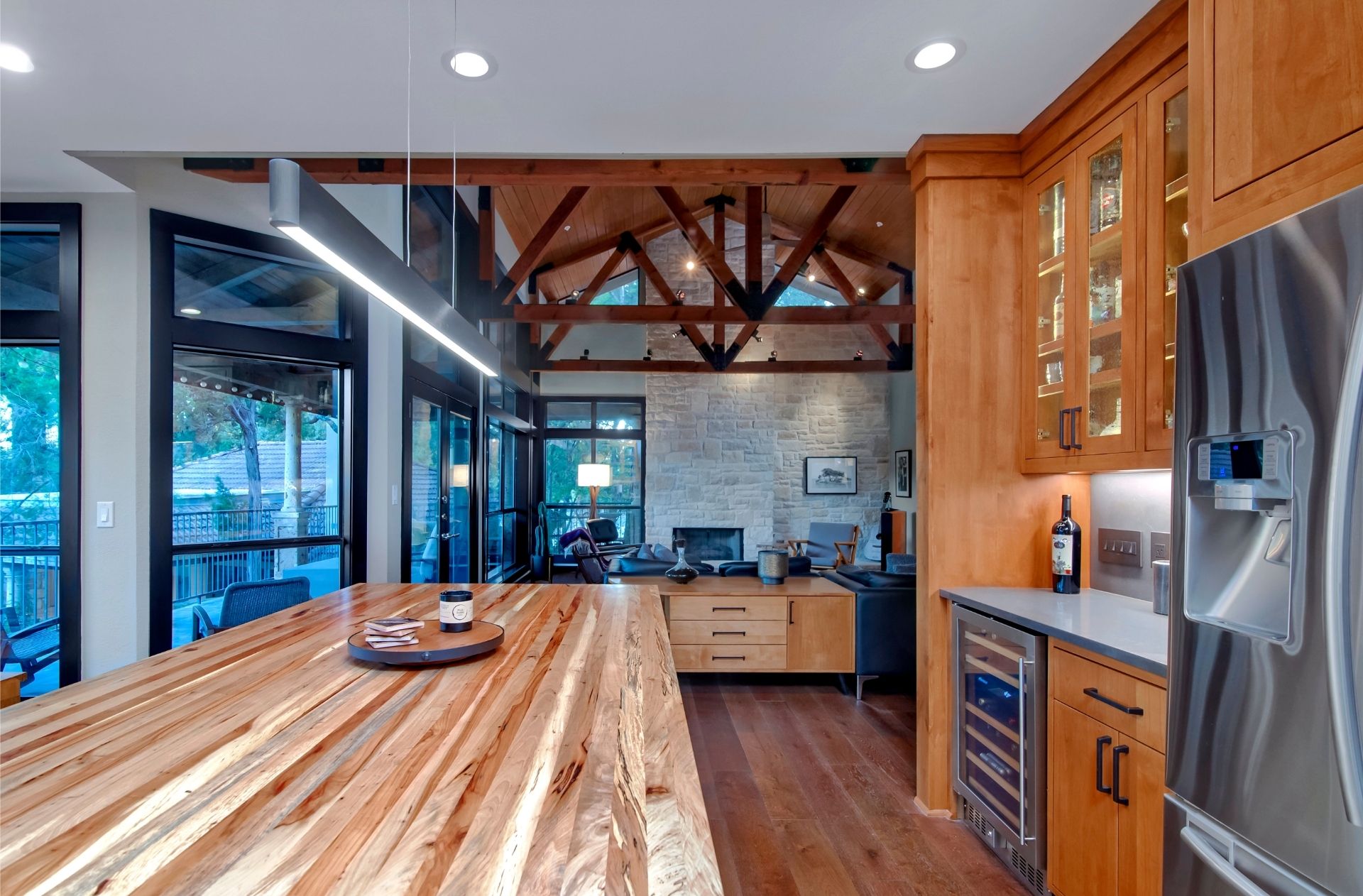 2. Ask the Right Kind of Questions
While interviewing a design/build company or an architect, it's important to ask the right questions to make sure your condo renovation goes smoothly.
Before you do anything else, determine if they're qualified and open to condo renovations. Changing a shower head is one thing, but if you want to make bigger changes, a full-service company is your best option. A full-service renovation firm can provide design, architecture, construction, and construction management. This kind of soup to nuts strategy will ensure that the renovation moves forward according to HOA regulations and does not disrupt the community or aggravate your neighbors.
Much like HOA regulations, do your research. Locate companies in your area with proven experience in condominium renovations.
While you interview a renovation and design company, don't fear asking for their expertise and advice upfront. Is what you're imagining doable and practical? Do you have the budget for what you're trying to accomplish? The specificity and quality of their answers will tell you quite a bit about what kind of renovation experience you can expect to have with them.
A few more questions to ask the companies you interview:
How do they determine a project's timeline and price?
How do they plan to protect your property during their construction?
What kind of precautions will they take to prevent disturbing your neighbors?
How do they plan to approach securing required permits to ensure the project is completed on time?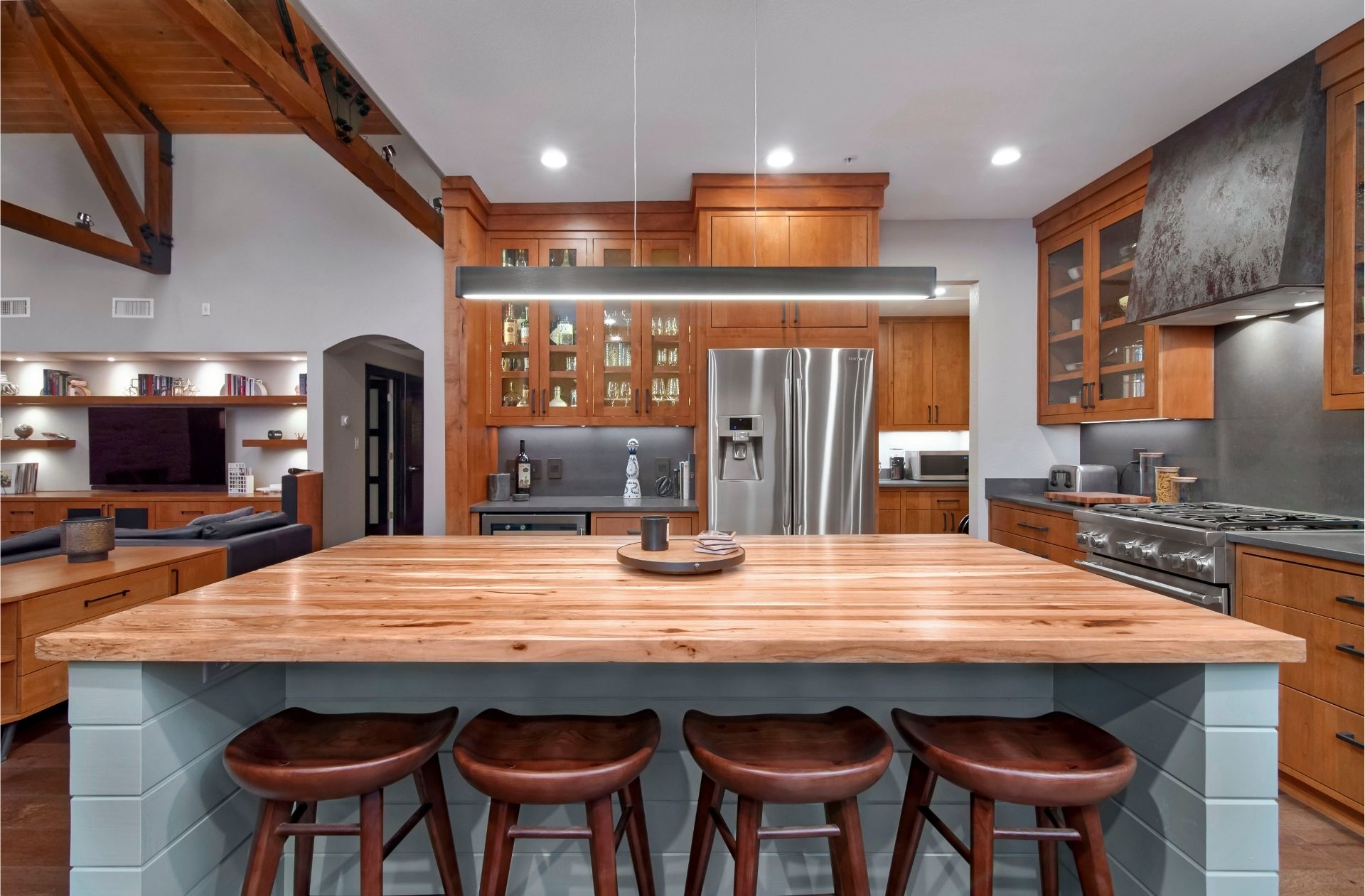 3. Manage Expectations
Expectations around costs and time frame are among the biggest challenges for condo owners considering a renovation. Approvals from local government and HOAs are often a big x-factor. If you hired a well-respected remodeling/design company understand they should give you the best information they have on HOA approvals and the permitting process based on their experience in the field.
Be certain to obtain a written checklist from the firm you hire, outlining their responsibilities and your responsibilities. This should include a time frame for every facet of the design/build process.
In most cases, it's best — if not entirely necessary — to live elsewhere until the renovation is complete. So speak with your builder about those expectations as well.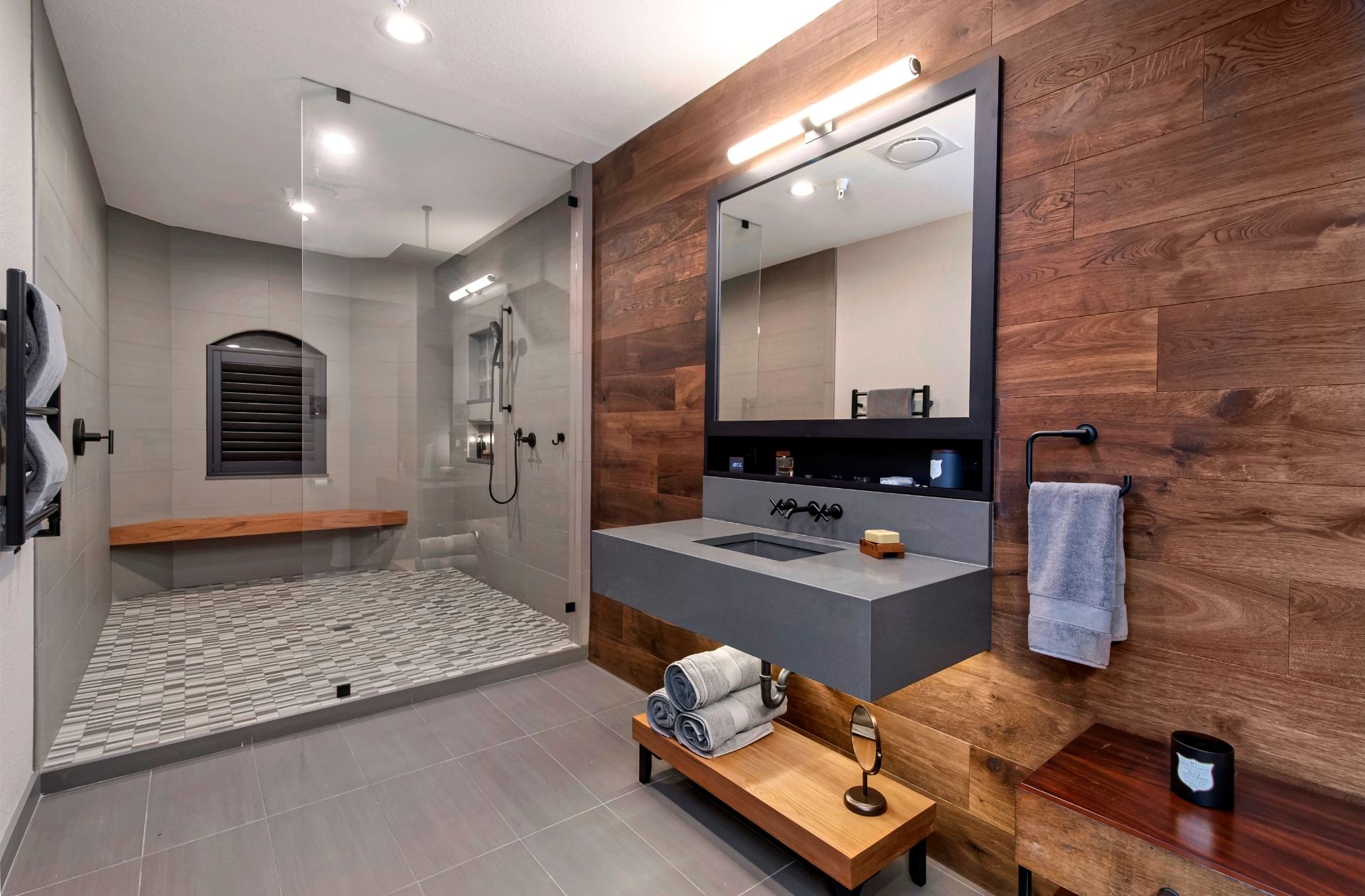 Luxury Condo Renovation Dreams Come True
Remodeling a condo can be exciting, as remodeling dreams become the reality you live in daily. The key to an efficient and smooth luxury condominium renovation experience highly depends on your choice of a renovation company.
A full-service firm will take responsibility for outlining the project, setting clear expectations, and following up on all the details during the planning stage as well as throughout the construction process. A company that understands the process for condo renovations and the rules and communicates with you will ensure a successful remodeling project.
If you are considering remodeling your condominium, contact us today to talk about your project.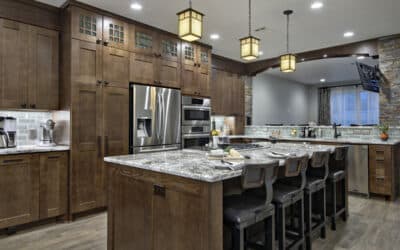 From granite to quartz, kitchen countertops deliver on aesthetic appeal and exceptional performance After kitchen cabinets, the feature that...
Years Remodeling Austin, Texas
+Austin Area Homes Remodeled
+ Glowing Five-Star Reviews
#1 Home Remodeling Contractor Since 2006